Following Real Madrid's 4-1 defeat to Manchester City in the International Champions Cup, manager Zinedine Zidane spoke to the press about the result, Mbappé and the future of the BBC.
Unhappy losing to City but not important
Los Blancos' manager didn't like losing the game but was able to put the result into perspective:
"I'm not happy with the loss, we didn't play badly. But it's just a bad result, we've not yet finished our preparations. It happened, we lost, there's no point saying anything else about it. They were superior at key moments."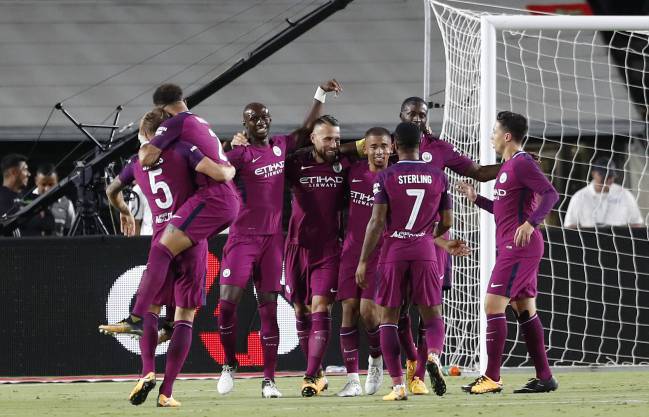 Zidane went on to focus on some good elements of what he still saw as part of the planning for the new season:
"The good thing is everyone played, those under 21 got half an hour. We are please that we didn't pick up any injuries, only Kroos from the other day. We don't like losing, it wasn't important but we're a little annoyed."
Mbappé and the BBC staying
When asked about the potential new signing of Monaco star Kylian Mbappé for a world-record value, Zidane replied:
"I'm the coach, you need to speak with someone else about whether or not it is worth it. Nothing has happened till now, we have the squad we have."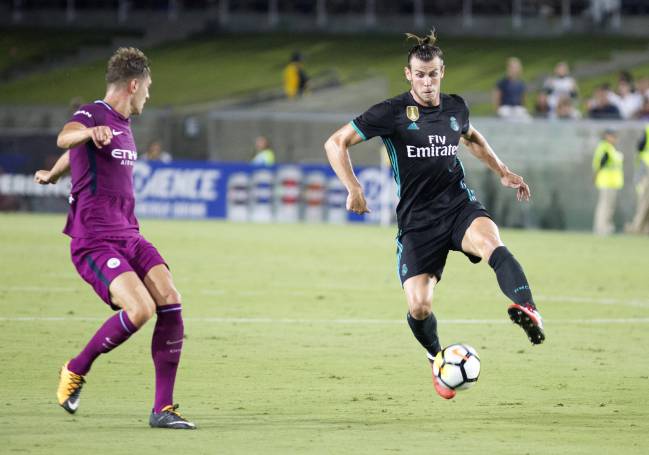 The related question was about the continuation of the big three attacking players at the club and if Bale, Benzema and Cristiano would remain there. Zidane was far from resounding with his answer which raised some eyebrows with stories linking Gareth Bale to Manchester United:
"I hope the BBC stay for this season. I hope everyone remains. I want everyone who is here now to stay...but anything can happen right up until August 31."