Once again in the summer transfer market, clubs around Europe are cranking up their efforts to find those perceived missing pieces of their footballing jigsaw puzzles. Join AS English for live transfer news throughout the day as we keep you up to date on all the movements happening in European leagues and beyond. Rumours, talks, expected deals, completed signings, contract extensions - it'll all be covered right here.
Transfer market live: Thursday 27 July 2017
Former Málaga and Villarreal winger Samu García, who is currently at Russians Rubin Kazan, could be on his way to newly-promoted LaLiga side Levante, who are keen on the 27-year-old. However, they face competition from other Spanish clubs to secure his services.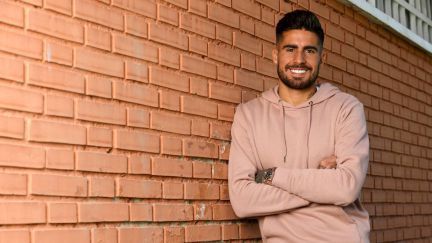 Barcelona manager Ernesto Valverde is still counting on Neymar to be in his squad for 2017/18... 
Chelsea manager Antonio Conte has already made a big signing to lead his line next season in Álvaro Morata, but he has said that if he could have another it would be Tottenham's Harry Kane. He's not batting his eyelids at the English Golden Boot winner, is he?
Hello and thank you once again for joining us as we scan the world of footballing transfers to keep you informed of which players are going where. We've got the phone lines open to clubs, agents and some random lad sitting in his basement flat playing Championship Manager, to bring you all the important dealings of the day...