Once again in the summer transfer market, clubs around Europe are cranking up their efforts to find those perceived missing pieces of their footballing jigsaw puzzles. Join AS English for live transfer news throughout the day as we keep you up to date on all the movements happening in European leagues and beyond. Rumours, talks, expected deals, completed signings, contract extensions - it'll all be covered right here.
Transfer market live: Tuesday 1 August 2017
Girona have been busy on Tuesday, snapping up several Manchester City youngsters on loan as they prepare for their first season in Primera.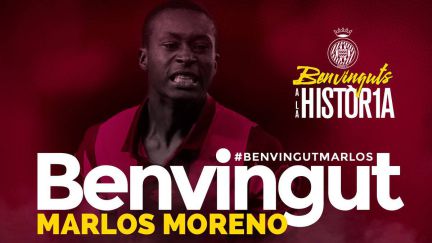 Jesús Navas is officially back at Sevilla, becoming the seventh signing of the Berizzo era. To be honest, they're looking pretty tidy after the summer's business, even if they have lost Vitolo.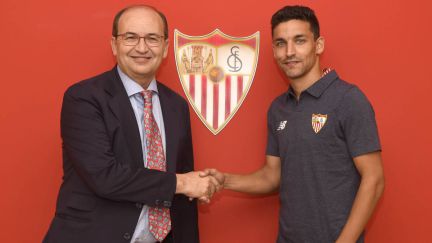 With the Neymar to PSG deal looking ever more likely, the Catalan dailies have turned their attention to potential replacements and one Antoine Griezmann features front and centre on Tuesday.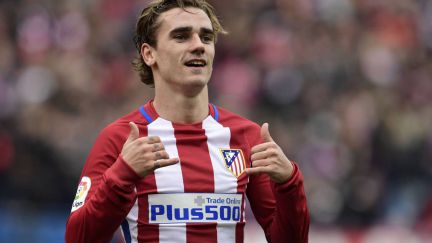 Monchi wants Lucas Vázquez at Roma if he fails to land Riyad Mahrez. Read the full story.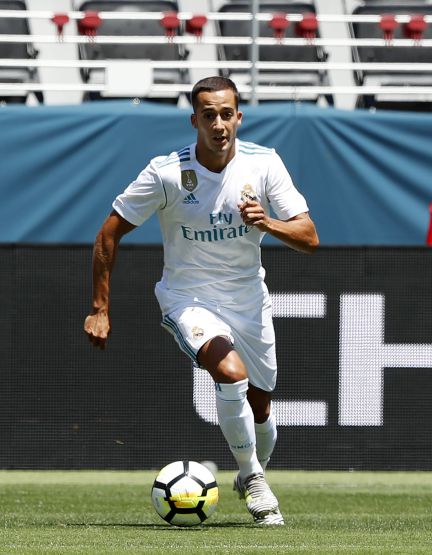 PSG are clearing out some dead-wood in preparation for Neymar's arrival. Serge Aurier and Blaise Matuidi are both moving closer to the exit door.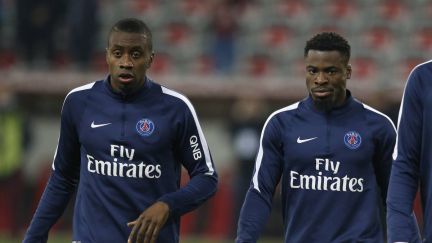 Neymar has certainly been the protagonist in this summer's edition of the bi-annual transfer market soap opera. PSG are now so confident of securing the Brazilian's signature that they have already started planning an extravagant presentation on the 'rues' of Paris.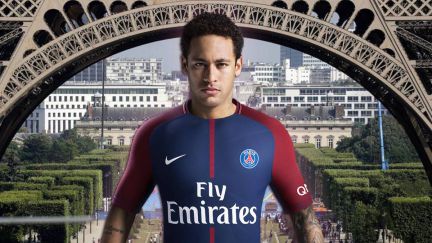 Good morning from Madrid. Welcome to today's festival of transfer tittle-tattle, sprinkled with a smattering of done deals.