Cristiano Ronaldo returns to Real Madrid training
Cristiano Ronaldo returns after a busy summer that involved a Confederations Cup, the birth of his twins, transfer rumours and a tax evasion case.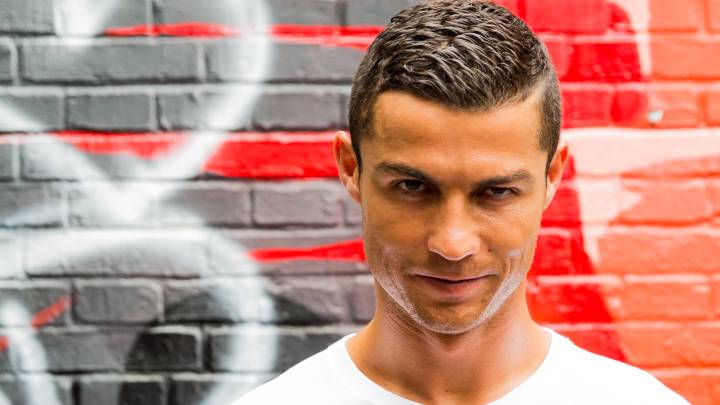 Cristiano Ronaldo will join up with his teammates in Valdebebas on Saturday after enjoying 37 days of holiday. the Portuguese has been in Madrid since Monday, and working out on his own, along with sorting out his legal affairs as he stood before the judge to attempt to explain allegations of tax fraud to the tune of €14.7 million.
Ronaldo meets up with his Real Madrid teammates
On Saturday, however, he has been summoned to the club's training facilities at 5:00pm along with the rest of the squad, who recently returned from the United States. It be the first time since the cover of A Bola back on June 16th claimed he wanted to leave the club. He has remained silent for the most part aside from an Instagram post that said, "People are just annoyed by my brilliance. Insects are attracted to the light."
It will be up to Zidane now as to when Ronaldo will feature. Real Madrid will play Manchester United in the European Super Cup on August 8 in Skopje but it might come a little to soon for the side's talisman. Real Madrid failed to win on four occasions in America and the French manager said if your success rate is so low then "something's wrong." It might just be the absence of Ronaldo but with his return to the squad, that won't be an issue for much longer.