Once again in the summer transfer market, clubs around Europe are cranking up their efforts to find those perceived missing pieces of their footballing jigsaw puzzles. Join AS English for live transfer news throughout the day as we keep you up to date on all the movements happening in European leagues and beyond. Rumours, talks, expected deals, completed signings, contract extensions - it'll all be covered right here.
Transfer market live: Friday 11 August 2017
Pep Guardiola muses about the current levels of spending in football. He thinks it's unsustainable. Read the full story.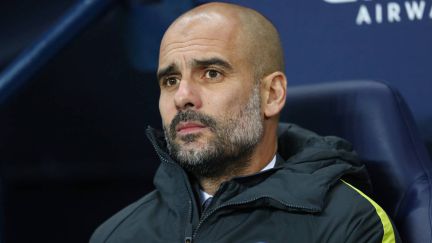 Jose Mourinho has revealed that Manchester United are in talks with a certain Zlatan Ibrahimovic about a new contract... Read the full story.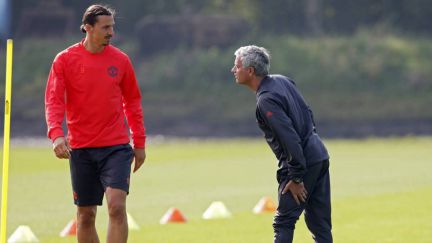 Barcelona are preparing an eye-watering offer for Ousmane Dembélé after having a piffling 110 million euros turned down for the Dortmund forward.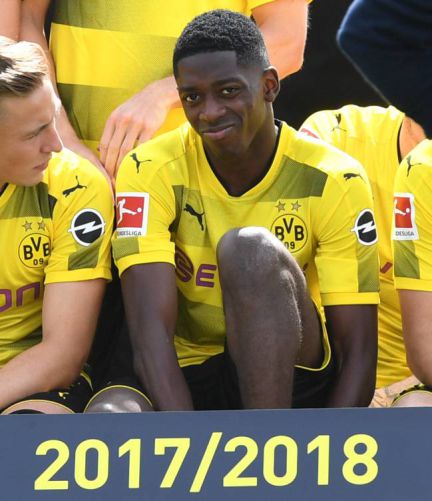 Top o' the transfer morning to you!