Once again in the summer transfer market, clubs around Europe are cranking up their efforts to find those perceived missing pieces of their footballing jigsaw puzzles. Join AS English for live transfer news throughout the day as we keep you up to date on all the movements happening in European leagues and beyond. Rumours, talks, expected deals, completed signings, contract extensions - it'll all be covered right here.
Transfer market live: Wednesday 23 August 2017
Le Parisien is saying that Mbappe to PSG is happening, for 150 million euros plus a player. Quite a quiet summer for the French outfit all round then. Le Parisien do say that this is probably the end of the signing spree for PSG who will also need to unload some of Aurier, Ben Arfa, Krychowiak, Guedes, Lucas, Draxler or Di Maria.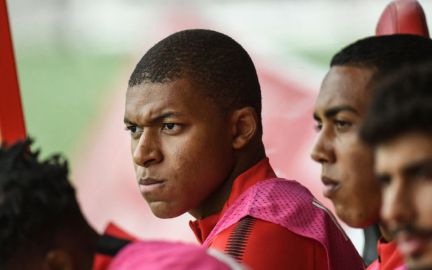 Barcelona's apparent 'throw darts at the board randomly until one sticks' approach to spending the Neymar money has now reached Willian, according to France Football, who say the Catalan giants have opened talks with the 29 year old Chelsea player.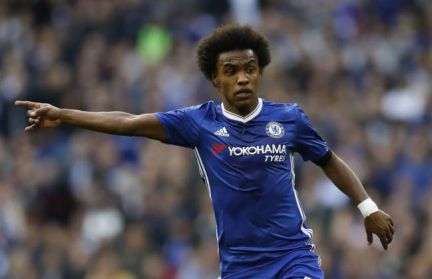 ...for anyone wondering, new Saint Hoedt is a centre back. That means absolutely nothing to anything else of course.
So, with Barça making a lot of the headlines in the transfer market, the Coutinho situation seems not to be as dead as was reported yesterday. The Catalan club made three bids, setting a deadline for Liverpool to accept the third and final one for Sunday evening (which came and went) and are now reportedly pushing again. The question is: how far financially will Barça go to convince Liverpool to sell, if indeed there is a magically value that the Premier League side can't refuse?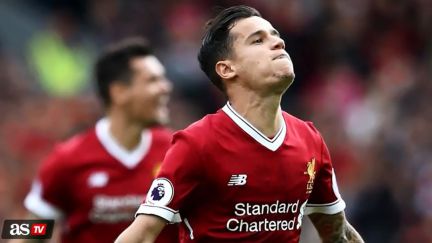 It's Wednesday, 23rd August which means we are about to enter the final week of the summer 2017 transfer window. Who does your team still need to buy? Who are you desperately hoping not to lose? We'll keep you posted on all the developments throughout the day.