Another day, another deal? The clock is ticking with the market set to close on Thursday in England, France and Germany (Spain on Sep 1 at 2000 CEST) and September 22 in Portugal. Clubs are anxious to snap up anything missing from their squads. Join AS English for live transfer news throughout the day as we keep you up to date on all the movements happening in European leagues and beyond. Rumours, talks, expected deals, completed signings, contract extensions - it'll all be covered right here.
Transfer market live: Wednesday August 30 2017
 After a poor season with PSG, fromer Sevilla player Krychowiak is generating Premier League interest with West Brom at the front of the queue.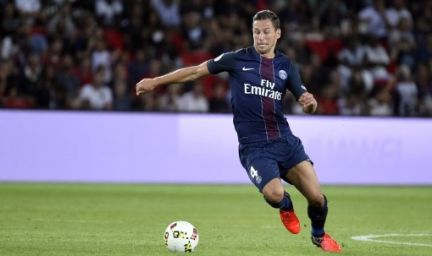 Former Athletic Club strilker Fernando Llorente being linked to a Chelsea move to join up with Alvaro Morata.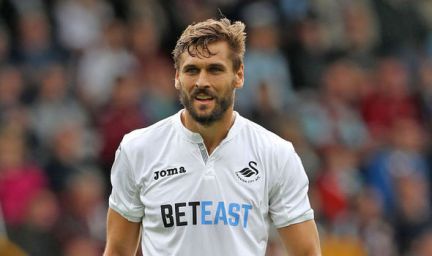 Hello and welcome to the daily AS English transfer feed. Time is ticking with the market closing in England , France & Germany tomorrow. Spain closes on Sept. 1 at 2000 CEST with late night shopping continuing in Portugal through to September 22.