USA star Alex Morgan and two MLS players, Donald Toia and Giles Barnes of Orlando City, were frogmarched out of Walt Disney World in Florida for "aggressive behaviour," according to park authorities after an altercation at a bar in the United Kingdom Pavilion at the Epcot Centre.
Morgan, who now plays for Orlando Pride after spending last season at Olympique Lyon, and her companions were involved in a heated argument after Barnes skipped the queue at the bar with police officers who escorted them from the park reporting that the group insulted other holidaymakers and staff.
Morgan "highly impaired" said police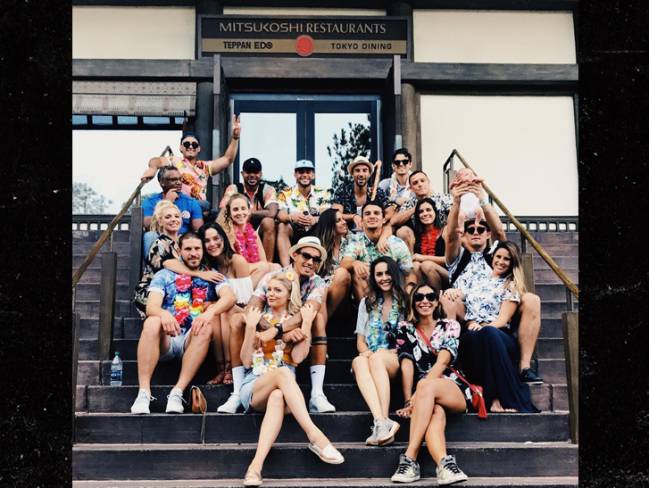 The Orange County Sheriff's Office report on the incident stated that Morgan was "highly impaired" and "yelling and screaming […] and heard to make a loud verbal statement that she knows the Orlando SWAT team."
Morgan is one of the USA's most recognisable players and has represented her country on 130 occasions, scoring 77 goals and winning the 2015 World Cup in Canada.