Chinese football authorities said on Thursday that they will bring in foreign referees to officiate selected Chinese Super League (CSL) games starting this weekend. The measure was taken as a response to recent refereeing controversies while video replays are set to be introduced on a trial basis.
Eriksson and Chapron to oversee games in China
Swedish referee Jonas Eriksson will oversee Saturday's match between Tianjin Quanjian and Shandong Luneng and French referee Tony Chapron will officiate Sunday's game between Shanghai Shenhua and Tianjin Teda.
These two matches will be the first ones of a move that is set to improve the "accuracy of refereeing," as the Chinese Football Association (CFA) said in a statement on Thursday.
"In order to ensure a smooth finish to the season, from Round 27 onwards, the CFA will invite referees from Europe and the Americas to officiate on crucial games. The improvement of the quality of officiating has been an important part of the CFA's work and inviting established foreign referees will improve the accuracy of officiating while also providing education and communication opportunities for Chinese referees", the CFA statement read.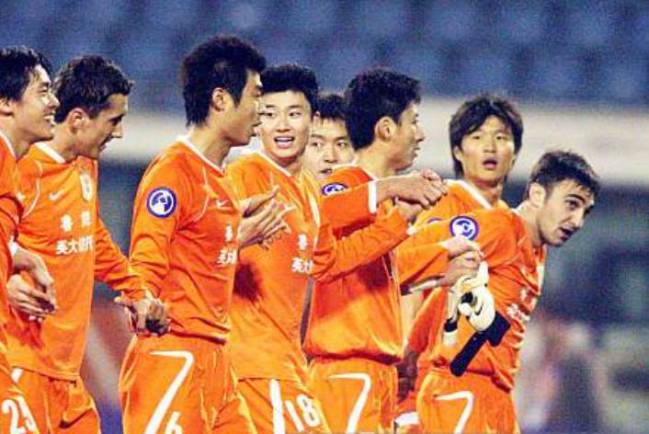 History of controversy
Since the introduction of professional football in China in 1994, match fixing scandals have constantly gained presence in the Chinese game. One such case occurred in 2012, when former World Cup referee Lu Jun was sent to prison for accepting bribes. He was sentenced to five and a half years in jail and fined $128,000. However, as he was a state worker, he could have faced the death penalty.
More recently, four match officials were attacked after a controversial draw between Baoding Rongda and Huang Xiang in July. Baoding were leading 2-1 when the referee awarded a penalty in the seventh minute of stoppage time. The match official and linesman were confronted by players and coaching staff, while fans threw objects to the field. The match officials had to be escorted off the pitch by the security staff.
To prevent events like these from happened, the CFA has announced plans to implement the use of video assistant referee (VAR) technology. "At the moment, the Chinese Football Association is working with FIFA and the International Football Association Board in order to implement the video assistant officiating system. It will be tested during the final phase of this season and completely implemented in the 2018season", the CFA added.