Álvaro Morata regrets leaving Serie A outfit Juventus for a return to the Santiago Bernabeu. Today's La Gazzetta dello Sport reports in an exclusive interview with the Chelsea striker how he now realises the return to the Spanish capital was a mistake.
Return to Real Madrid: "There were contractual clauses that had to be honoured. It was a big decision and despite everything on my return to Madrid, I felt I was treated like the kid I was before moving to Turin".
Italy: "I arrived a little raw around the edges and I feel I returned as a complete player. I miss plenty about life in Italy".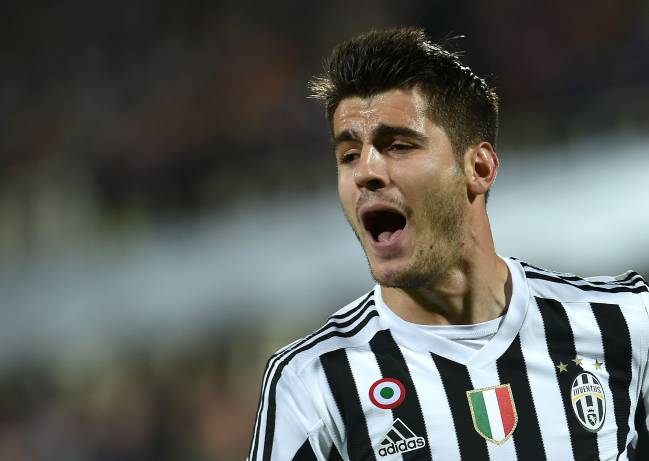 Why the move to England?: "Antonio Conte being at the club played a significant part and we had already been talking about a move there some time back".
The difference between LaLiga, Serie A and Premier League: "The Spanish league is high technically and there is a high emphasis on tactics in Italy. The Premier League is far more physical but i'd say the most difficult place to play is Italy as most of the teams are very well organised defensively".
How has been your adaption to life in London?: "I had worked previously with Conte so there was no problem in understanding his way of playing the game. Knowing the Spanish players at the club has made things easier too with the likes of Azpilicueta, Marcos Alonso, Fàbregas and Pedro here. Having my wife Alice Campello here too is a major plus".
Relationship with Conte: "He's demanding and tries to get the very best out of each player. You can see that he lives and breathes football, firstly when he was a player and now as a coach".