A poor start
Antoine Griezmann is currently enduring one of his biggest barren spells in front of goal in an Atlético shirt. Once again, the French striker failed to get on the scoresheet against Deportivo - one of his favourite victims - on Saturday, compounding his worst start since joining Los Rojiblancos.
Seven games without a goal
So far this season, Griezmann has found the net on three occasions, against Málaga and Sevilla in La Liga, and Chelsea in the Champions League, with his last goal coming on 27 September, against the Premier League side. He has now gone seven games without a goal, his longest drought for the club.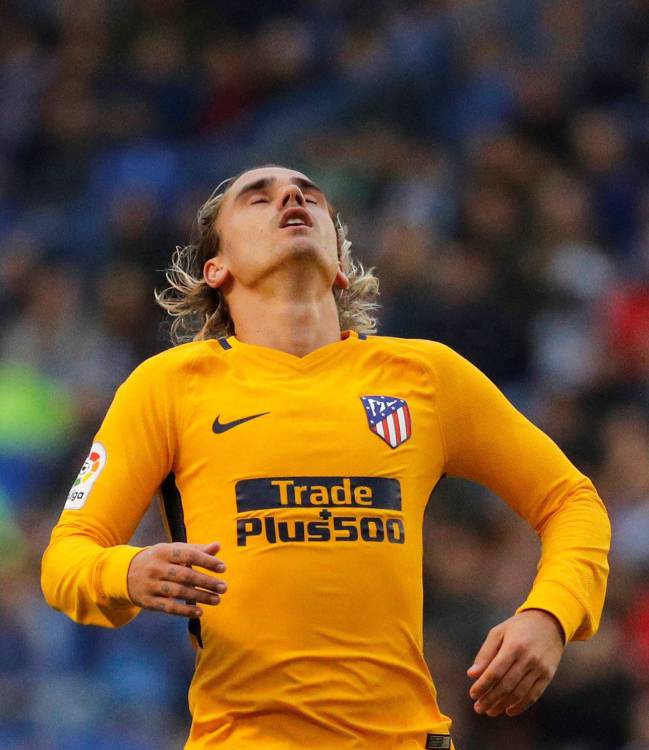 Previous seasons
In his first season for Atleti, the 2014-15 season, the Frenchman scored 25 goals in 53 matches, although at this juncture that season it is worth pointing out that he had only scored four and was not a regular starter, playing second fiddle to Mario Mandžukić. In the 2015-16 campaign he scored 32 goals in 54 games, and last season he managed 26 in 53 appearances. This season the numbers tell a very different story in Simeone's misfiring side.