FC Barcelona has the third most valuable squad across European football with only Manchester City and Tottenham Hotspur ranked above them. Real Madrid and Atlético both make the top ten according to a report on player transfer values published by CIES Football Observatory.
Guardiola's City top valued squad
The value of the Catalan club's squad totals 1,130 million euros while that of Pep Guardiola's Manchester City is 1,196 million euros, thanks in a big way to their in-form midfielder, Kevin de Bruyne. According to the algorithm, the Belgian is the club's most valuable player at 145 million euros.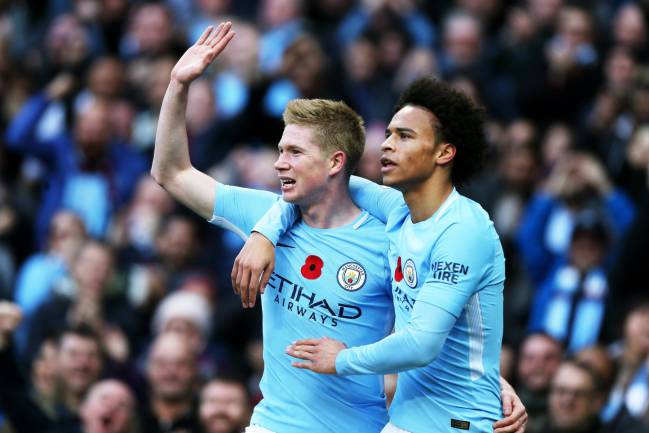 For Spurs to be in second place, ahead of the likes of Manchester United and Chelsea who have been more ready to splash the cash in recent years, shows just how far they've come and the development of their young players has been one of the key reasons that manager Mauricio Pochetino is being linked with clubs of the stature of back-to-back European champions, Real Madrid. The north London club's squad has a total value of 1,173 million euros with their most valuable transfer asset Harry Kane. The English striker has a perceived bounty on his head of 186 million euros.
The current LaLiga leaders see their most valuable asset in Luis Suárez, worth an estimated 134 million euros. In fourth and fifth place are the other Premier League financial heavyweights, Chelsea (€1,044M) and Manchester United (€919M) with their top valued players, Eden Hazard and Romelu Lukaku respectively.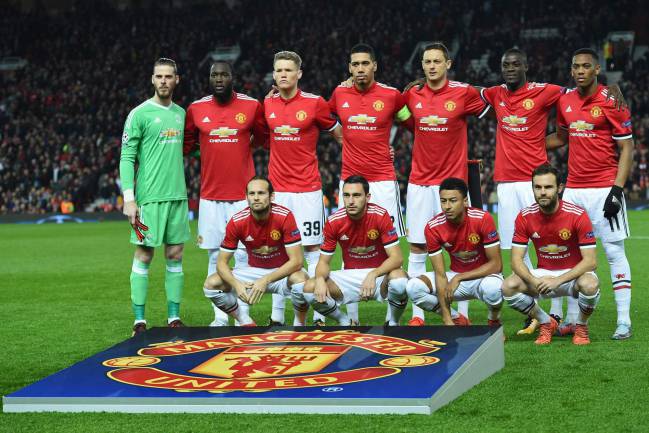 Madrid and Atlético in top 10
The rest of the top ten is made up of Real Madrid, Liverpool, PSG, Atlético Madrid and Juventus. This leaves the top valued Bundesliga team, Bayern Munich, in 13th place.
Check out the top 100 valued squads across Europe in the CIES Football Observatory report.