Atlético Madrid striker, Antoine Griezmann, says in his biography that he has "everything to be happy" at Atlético Madrid and that he learns daily from Diego Simeone. The French attacker wants to "continue doing so" but also says that despite having a contract until 2022, is unwilling to rule out anything.
Written in the first person, in collaboration with journalist Arnaud Ramsey, Griezmann's book is called "Behind the smile. The life of the the little prince as told by himself", and is on sale from Tuesday. It chronicles his beginnings in Macon until his arrival at the very top of world football.
In the final chapter, entitled "Eulogy of freedom", Griezmann says he has not decided what he will do in the future and that "it depends on many factors".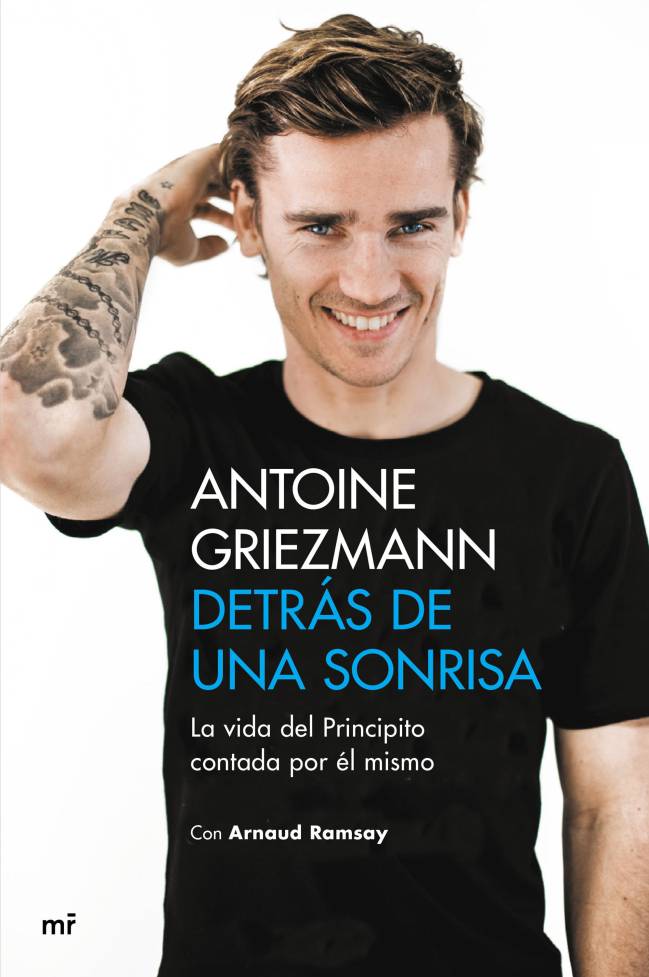 Griezmann also reveals that Pep Guardiola wanted him for Barcelona's B side and that before the World Cup in Brazil 2014, he would have signed for Tottenham, who thought of him to replace Gareth Bale. He also says Atlético is like a family and says he feels good there in a project that continues to develop.
"In June, I extended my contract. I'm linked to the club until 2022. Although, I might be missing out on titles, I have everything here to be happy but that does not mean to say I won't go one day. I haven't made that decision. It all depends on various factors," he says.
"I have nothing against England," he continues, "except for the weather. Manchester United is a possibility."
The only thing that seems clear for Griezmann is that he will finish his career in the United States like his idol, David Beckham, and close to Derrick Rose, who he admires in the NBA. He has already discussed this with David Villa.