Russia have been banned from taking part in the Winter Olympics in Pyeongchang, South Korea after findings of the Schmid Report confirm "systemic manipulation of the anti-doping rules". The anthem of Russia will not be played, officials from the country will not be accredited for the games and the flag will not be displayed as punishment for the findings in the report, which was led by the former president of Sqitzerland, Samuel Schmid. Individual athletes will, however, be hand-picked to attend from Russia.
A press release from the Olympic Commission says the report confirmed "the systemic manipulation of the anti-doping rules and system in Russia, through the Disappearing Positive Methodology and during the Olympic Winter Games Sochi 2014, as well as the various levels of administrative, legal and contractual responsibility, resulting from the failure to respect the respective obligations of the various entities involved"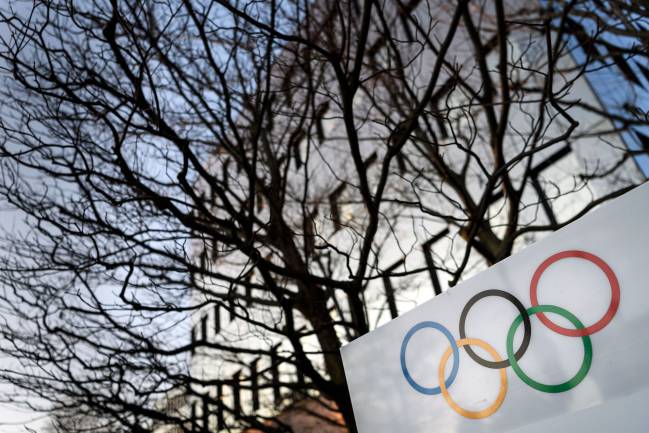 After the report, the IOC were recommended to take "appropriate measures that should be strong enough to effectively sanction the existence of a systemic manipulation of the anti-doping rules and system in Russia" but to also to protect clean athletes.
They will compete under the name 'Olympic Athlete from Russia' but will be represented by the Olympic flag and will have the Olympic anthem played in any ceremony involving them.
IOC President Thomas Bach said: "This was an unprecedented attack on the integrity of the Olympic Games and sport. The IOC EB, after following due process, has issued proportional sanctions for this systemic manipulation while protecting the clean athletes. This should draw a line under this damaging episode and serve as a catalyst for a more effective anti-doping system led by WADA."