UFC
McGregor plans to fight in 2018 says fighters must lobby to fight him
The UFC fight from Dublin says he has "transcended both the sport of MMA and boxing" but says he does plan to fight in 2018.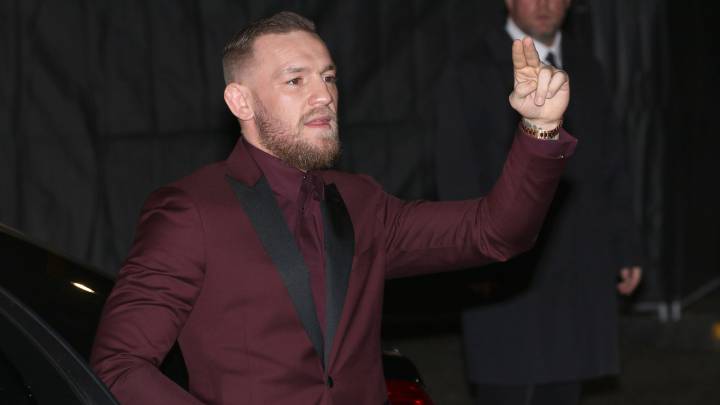 Conor McGregor has been in the news recently after he appeared in court in Dublin for a traffic violation and for his alleged involvement in an altercation with a member of a Dublin gang. He spoke to one of his sponsors, BetSafe, for more positive PR recently and says his intention is to fight again in 2018.
"My focus is getting back into the right ring or octagon. 2017 was historic. I have transcended both the sport of MMA and boxing," McGregor said according to The Mac Life.
"At this stage of my career, as it has been for the majority of my UFC career, potential opponents must lobby for fights with me. We could see Conor McGregor anywhere. I run the fight game, the fashion game, the whiskey game, or whatever the next business endeavour might be," he continued.
"I have every intention of fighting in 2018 if my compensation and business development endeavours accurately reflect my influence on combat sports."