Kylian Mbappé is on loan at PSG ahead of the contract being made permanent in the summer and the young star took some time out to speak with France Football about his relationship with teammate Neymar Jr and his arrival as one of the elite.
The Neymar factor for Mbappé
"Immediately [after joining PSG], I put myself under his wing and he helped me integrate. In truth I was waiting for him. Before I arrived at the end of the summer transfer market he sent me messages saying 'When are you arriving?' I told him that it was almost done, but when there were so many delays he must have thought that I was lying. Once the move happened I could relax. On the field he always tries to pick me out. It helps a lot when a player embraces you in this way."
Daily life in Paris and childhood sacrifice
"Since I can't go out much, I get a lot of friends round to the house. We play, we laugh, we think of things other than just football... These are the only times when I can behave like a boy my age.
"Becoming a good player so quickly meant that I lost a normal life as a teenager. I don't understand those who talk about the sacrifices they made during their career. For me the real sacrifice I have is getting up early in the morning to start work."
Mbappé's footballing dreams and aspirations
In the interview Mbappé also spoke about his playing aspirations:
"In 10 years time I want to be playing for the best team in the world. If that is PSG then I maybe I'll still be here."
...and dreams for the future:
"Trophies, trophies. My head is full of dreams. I know that a footballer's career is not very long so I have no time to lose."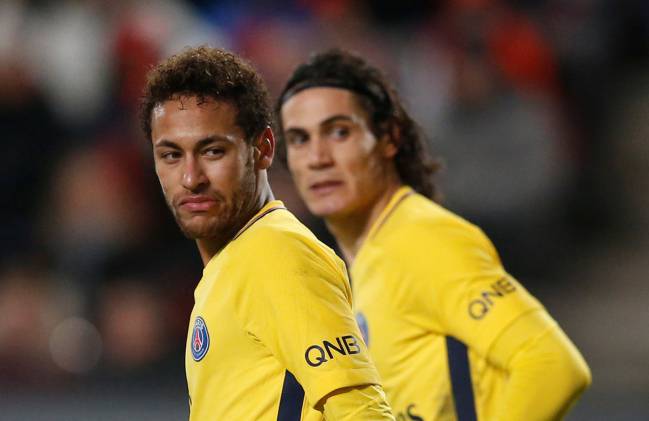 Neymar, Cavani and Mbappé
When asked about his playing relationship as part of an already famous front three he explained that things were continually improving:
"Each time we play I have a greater understanding with Neymar and Cavani."