Yerry Mina: Faustino Asprilla announces Barça signing
The former Colombia striker dusted off his Catalan to announce that Barcelona have signed his compatriot, centre-half Yerry Mina, from Palmeiras.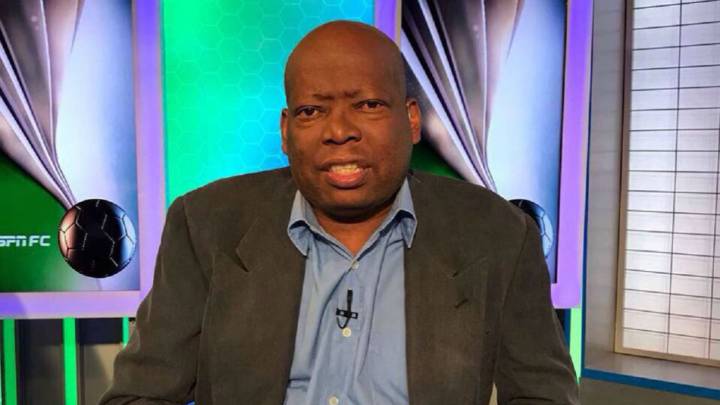 Faustino Asprilla is well known for his eccentricity, and on Thursday he lived up to his reputation by announcing that Yerry Mina has joined Barcelona.
'Welcome to Barcelona'
"Welcome to @fcbarcelona, Yerry Mina," tweeted the 48-year-old. Mina's transfer from Brazilian club Palmeiras is understood to be close, although the price continues to be a stumbling block.
Asprilla cut through the speculation by insinuating that his compatriot's move to LaLiga is already sealed, a revelation that is unlikely to please the media team at Barcelona.
This is not the first time the former Newcastle United forward has taken an unorthodox decision. In 2014 it was revealed that Asprilla was preparing to launch his own range of flavoured condoms.
Mascherano rumours make Mina a priority
Barcelona maintain their interest in Liverpool midfielder Philippe Coutinho, but Mina is also a priority, particularly in light of growing speculation that Javier Mascherano will leave Camp Nou for the Chinese Super League.