Join us for live transfer news: as the first week of the January window reaches its conclusion, we'll bring you all the rumours and deals happening in Europe's major leagues and beyond!
Transfer headlines: Tuesday 9 January 2018
- Arsenal's Alexis Sanchez and Manchester City reportedly have a deal agreed
- Barcelona still plan to bring in Antoine Griezmann (read more)
- Yerry Mina deal is done; player is en route to Barcelona (read more)
Transfer news live online
Some good news for Atlético Madrid fans provided the deal goes through as they might get a chance to see him at the Wanda as Lautaro Martínez is set for Argentina call-up. If he does make waves with Argentina, however, you can expect more teams to put their name in the hat for his services!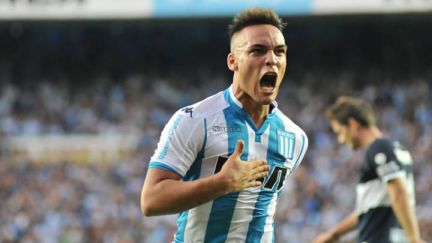 Sevilla NEED signings, apparently as they sit outside the top four. They have Chelsea striker Michy Batshuayi in their sight and waiting to see what Chelsea will do with the player.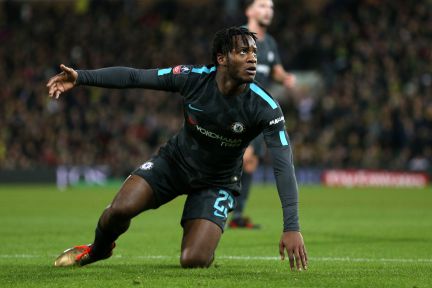 Zidane's press conference today was interesting for lots of reasons, but for live transfer window coverage it was his comments about NOT needing or wanting a new keeper or anyone else that stood out, with Athletic goalie Kepa waiting in the wings...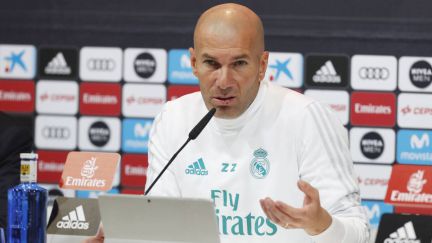 Leganés forward Mamadou Koné is reported to have received a number of offers from clubs in Belgium, including Claude Makelele's AS Eupen. The Ivorian is also being tracked by Liga 1|2|3 side Oviedo.
Ah Arda Turan, the twinkly-toed Turkish genius. He was utterly amazing at Atleti, but never produced the magic after his move to Barcelona. The rumours he would move on have been swirling for a lengthy time now, and with Coutinho's arrival and Barcelona's need to slim their squad, it looks like his departure really is on the cards. And today the word on the street is that he's in talks to sign for Istanbul Basaksehir. The player has apparently confirmed he would like to join the club...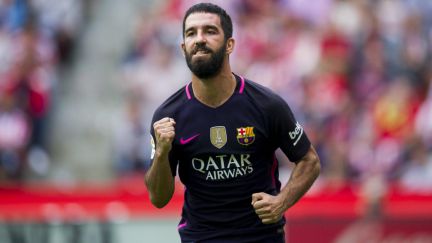 With our earlier reports of Griezmann's move to Barça still very much on, it seems Manchester United's Jose Mourinho again has his eye on Real Madrid's Gareth Bale. Several commentators in the Spanish capital can see how this could benefit all parties concerned, assuming the terms are appropriate.
 Barça are still very keen on Griezmann. If you thought that a 160-million-euro transfer of Coutinho would put an end to the Griezmann signing then think again. The Catalan club are reportedly at an "advanced stage" of talks with the Frenchman with a plan that involves them paying his 100-million-euro clause. More details here.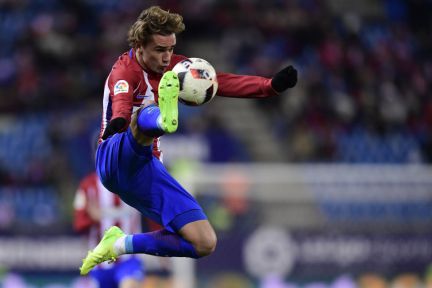 Manchester City are walking away with the Premier League but that won't stop Pep Guardiola adding to his talented side. Reports this morning are that an agreement has already been struck. Sky Sports' Gianluca Marzio states that City have reached a full agreement with Alexis Sanchez but a decision is required on when to move. The player will earn £13m net per season and if he signs in July a £30m signing-on bonus but if he signs in January, he will only receive a £15m signing-on bonus with Arsenal getting £20m. What would you do?
  Good morning and welcome once again to our live transfer updates. With Coutinho to Barça done and dusted other players are starting to take the headlines with Premier League clubs likely to flex their muscles. Will Liverpool find the creative replacements they want? Will Manchester City strengthen even further? Will Jose and Conte sort their differences out in the local car park? We'll have all the news you need throughout the day...