Real Madrid's year comes down to 180 minutes against PSG
After their submission in the league and defeat in the Copa, Real Madrid have to regain their strength and show they can fight back from any situation.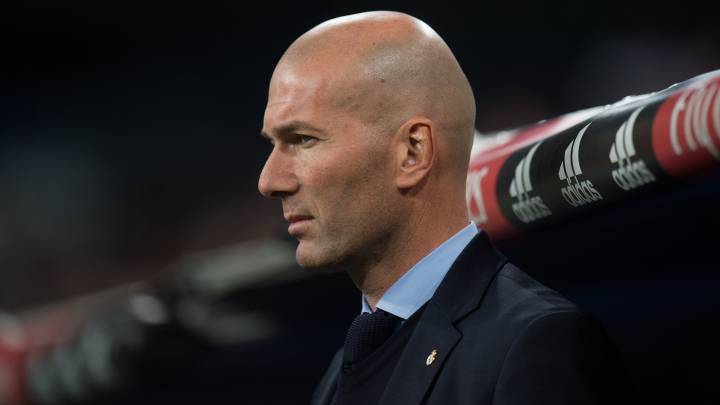 Real Madrid are walking a tightrope. After an excellent start to the season, winning both Spanish and European Super Cups in convincing fashion, their recent failure in the Copa del Rey leaves their season hanging in the balance.
To add to their early submission in the league title race, the defeat against Leganés leaves them between the sword and the wall with 180 minutes to save their season. Far away from the triumph of the previous two seasons, the reality is now a lot different for Real Madrid.
From Paris to Madrid
It would not be the first time Real Madrid have escaped in a fashion that is as spectacular as it is inexplicable. In Lisbon, Atlético Madrid were thinking of the Neptuno fountain where they go to celebrate titles with their fans in the centre of Madrid. In Cardiff, they battled against those who laughed at the thought that any team could win back-to-back Champions Leagues.
Champions League
*Update 25 de enero de 2018
This time, however, their escape route might be even more complicated. They will play a PSG team that line out like a team in a video game with Neymar, Mbappé and Cavani in attack. They are keen to prove to the world that they are a genuinely big club and have accepted the challenge against LaLiga's giants.
After years of success and happiness, Madrid's first task is to remember all is not as it once was. This Valentine's day in Paris, they will be all alone. They need to recover one of their main strengths that got lost along the way and at that point, Real Madrid could be more dangerous than ever before. They are hurt, but not yet sunk, and are back in their natural habitat, ready to fight back.



Champions League
*Update 25 de enero de 2018