Transfer news live: Neymar, Icardi, Laporte, Dzeko, Joao Mario...
The latest transfer news and rumours as the January window enters the final week in LaLiga, the Premier League, Serie A, Ligue 1 and elsewhere in Europe.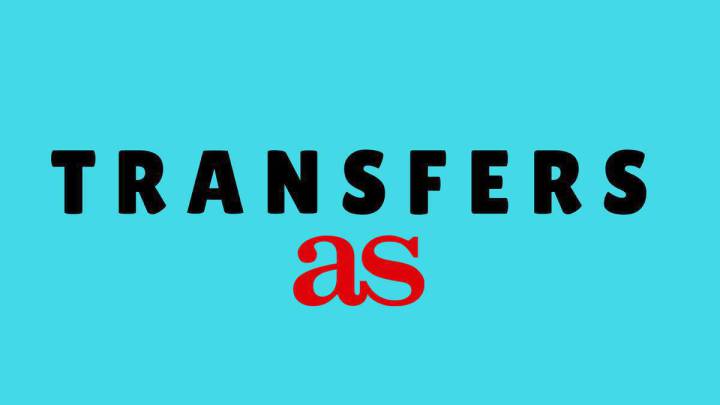 Join us for live transfer news: as the January window begins to wind down; we'll bring you all the rumours and deals happening in Europe's major leagues and beyond!
Transfer headlines: Sunday 28 January, 2018
- Nasser Al-Khelaifi has slammed rumours linking Neymar to Real Madrid as a tactic to stir up upheaval at PSG.
- Pierre-Emerick Aubameyang was booed by Dortmund fans yesterday and is free to leave the club if that's what he wants says Director of Sport.
- Juventus are keen on bringing Atlético Madrid's Yannick Carrasco to Turin.
Back to that story on the Liverpool goalkeeper search, Il Tempo in Italy are reporting that Roma, who we believed were unwilling to sell,  have put a price on their Brazilian goalkeeper Alisson, around 50 million euros.
Dinamo Zagreb's Dani Olmo has been the subject of plenty of transfer speculation after an outstanding season - and apparently a bid from the Croatian FA to get the Spaniard playing for his adopted country. If he continues to score goals like this, it won't be long before one of the big boys comes calling.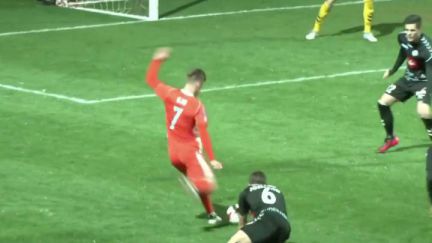 There's been another managerial casualty in the Bundesliga as Stuttgart pull the plug on Hannes Wolf's reign with The Reds languishing in 15th place in the table.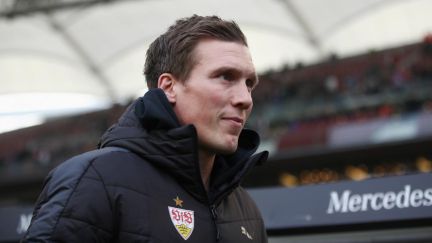 Transfer news live online