Real Madrid Uefa Youth League clash sells over 30,000 tickets
Guti's Real Madrid Under-19s take on Russians Krasnodar in the play-off round of the Youth League on 7 February, and have proved quite a draw.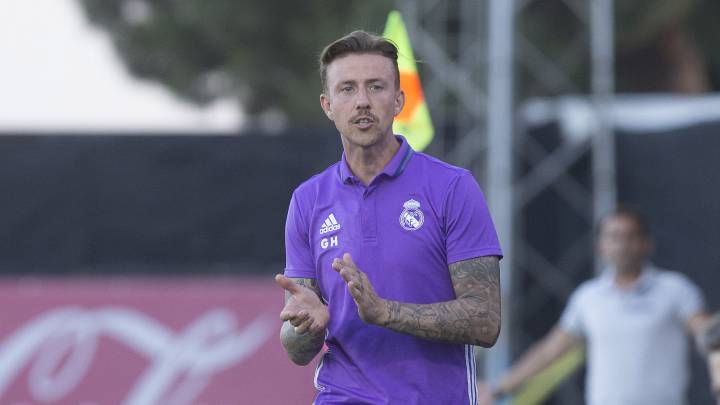 Real Madrid's Uefa Youth League visit to FC Krasnodar on Wednesday week has sparked such excitement in Russia that it is set to fill the hosts' 34,000-seat stadium and absolutely smash the competition's all-time attendance record.
Guti's Real Under-19s side face Krasnodar in the Youth League play-off round on 7 February, with the winner of the single-legged tie advancing to the last 16.
33,000 tickets sold by Tuesday morning
The Russian club took to social media on Tuesday morning to reveal that 33,000 tickets, priced at 100 roubles (1.50 euros) each, have already been sold for the clash at Stadion Krasnodar, whose exact capacity is 33,979.
Previous record set to be beaten by over 20,000
The highest attendance so far in the Youth League came in February 2015, when 12,871 watched Anderlecht face Barcelona in Brussels.