Julian Draxler gave an interview to sc.qa, (the Supreme Committee for Delivery & Legacy) the website for the Qatar World Cup organising committee and spoke about his PSG side cannot take Real Madrid lightly in their Champions League Last 16 clash in February.
PSG drew "the most difficult opponent" in Real Madrid
"The game with Real Madrid is huge. We have drawn the most difficult opponent – the defending champions – but if you want to win the tournament you have to beat the best teams. I think it will be small details that decide the game but I'm confident we'll make it thorough to the next round."
But despite this challenge, the German knows the potency in his own team.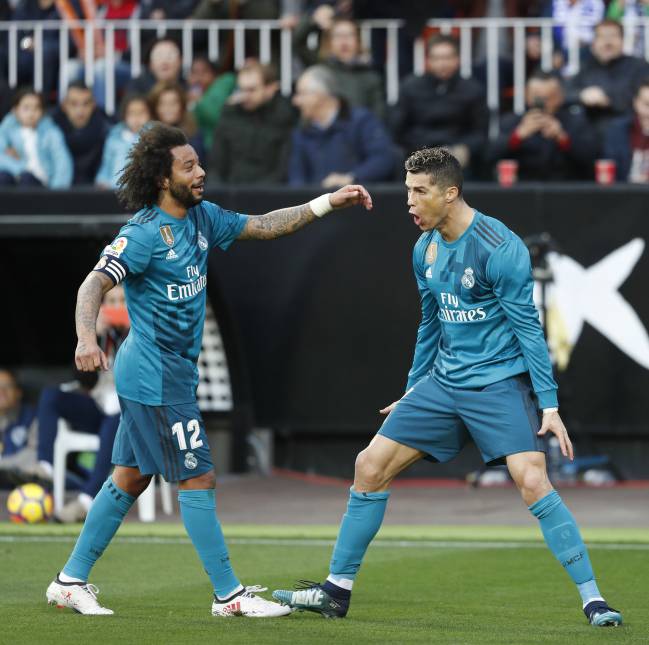 "It's a lot of fun to play with Neymar, Cavani and Mbappé – they are three outstanding attackers and we have one of the best strike forces in Europe," he added.
World Cup glory challenge for Germany
Draxler also spoke about the upcoming World Cup in Russia and had clear ideas about who was most likely to lift the trophy in the summer.
"The big nations will be among the favourites: Spain, France, Brazil, Argentina. All of them can go very far in the tournament.
"We hope a title defence will be possible," he continued, "we are strong and during the preparation period we will grow further as a team. We hope to show the same potential as in 2014.
"Our group is not easy, but it was not easy in 2014 either. We will have to reach a new level this time because everyone will want to beat the world champions. All teams will give 110%, but we will be prepared for that."
Read the full interview at the official website of the Supreme Committee for Delivery & Legacy.