World football's governing body, FIFA, have announced the base camps for the national sides competing in this summer's World Cup in Russia. Two particular bases have caught the eye based on their proximity to each other: putting Lionel Messi and Cristiano Ronaldo within just a few kilometres of each other.
Localised Messi and Cristiano media frenzy
Two of the main protagonists of this year's showpiece competition will have a global media following like few others. Argentina will be based in Bronnitsy, and Portugal in Kratovo, both in the region of Moscow and only 29 kilometres from each other. From all the 'Team Base Camps' (TBCs) available in the vast space that is afforded the teams in Russia, they couldn't be any closer.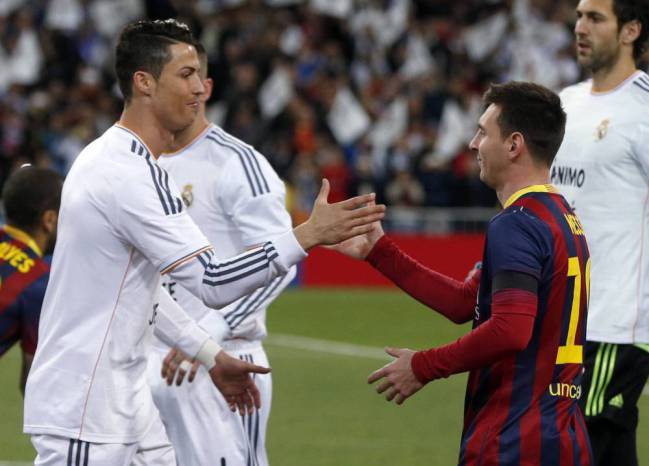 Spain away from the madding crowd
The Spanish national team will set up their training camp in Krasnodar, coincidentally the city of the team Real Madrid knocked out of the Uefa Youth League this week, which means, much like at Euro 2016 in France, Lopetegui's men will be rather isolated. Some people put their Île de Ré base as a reason for their poor showing at the last major tournament.
The region of Moscow is, not unexpectedly, the area where the most sides are based, a total of ten. As well as Argentina and European Champions Portugal, World Champions Germany have also opted for the capital which has two of the main stadia and the largest airport of the country.
Fifa provide full information on much to do with the bases on their website.