Morocco promises to build seven new stadiums in bid to host 2026 World Cup
The seven new stadiums would add to the existing five and to two others currently under construction in Tetouan and Oujda.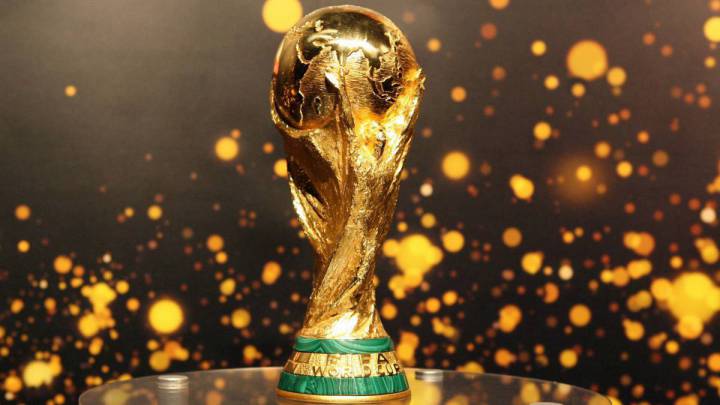 Morocco has pledged to build seven new stadiums in case the north African kingdom wins the bid to host the 2026 FIFA World Cup, according to Xinhua news agency.
According to the Moroccan Sports and Youth Minister Rachid Talbi Alami, the kingdom will set up six stadiums with 45,000 seat capacity as well as a 100,000-seat stadium in Casablanca, Morocco's largest city.
These seven stadiums will add to five existing ones and to two others currently under construction in the northern city of Tetouan and the eastern city of Oujda.
Twelve cities selected
The stadiums for the potential World Cup will be located in 12 cities, namely Casablanca, Marrakesh, Rabat, Fez, Oujda, Tangier, Tetouan, Nador, Meknes, El Jadida Agadir and Ourzazate, Alami noted.
The Minister said the construction of the new stadiums and the renovation of the old ones would cost between 800 million and one billion U.S. dollars.
The team tasked with the Morocco 2026 bid must submit a book containing all plans for stadiums, infrastructure transport and so forth by March 16.
Last summer, the north African kingdom submitted their application to host the 2026 tournament to FIFA, positioning themselves as the sole challenger to the joint submission from Canada, Mexico and the United States.
This is Morocco's fifth bid to host the event, after their failed bids for the 1994, 1998, 2006 and 2010 editions.
According to Prime Minister Saad Eddine El Othmani, the Moroccan government will satisfy all the "necessary commitments" to FIFA.