FOOTBALL
Goalkeeper has run-in with escaped cow as Scottish side face injury crisis
Queen of the South are facing an injury crisis after their sub goalkeeper was struck by an escaped cow on his father's farm and injured his shoulder.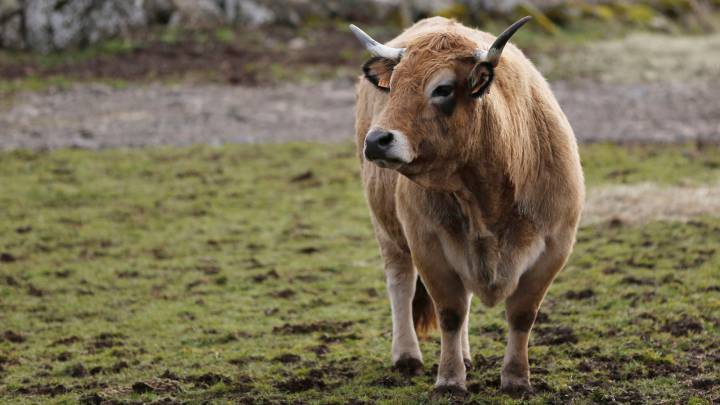 Queen of the South are facing an injury crisis after their goalkeeper, Sam Henderson, was hit by a runaway cow. He injured his shoulder during the incident at his father's farm and is a doubt for their game at the weekend.
Cows are the most dangerous large animals in Britain and 74 people were killed by the bovine beasts in the last 15 years (from 2015).
19-year-old Henderson was meant to be the Scottish side's substitute goalkeeper on Saturday when they face Dunfermline as their first choice goalkeeper is also injured.
Jack Leighfield will start in goals but with Henderson out and with Queen of the South's luck not in either, if anything happens to their goalkeeper on Saturday they will find themselves in a particularly difficult situation.
Henderson lucky not to be hit a second time
Assistant manager, Dougie Anderson said: "Sam has missed training this week after being struck. It could have been worse as the cow ran at him for a second time but he managed to get out of the way.
"He has a sore shoulder so he is getting closely monitored and a lot of treatment as we do not want to go into the game without a goalkeeper on the bench."