UEFA YOUTH LEAGUE
Man City U-19 vs Liverpool U-19: how and where to watch: times, TV, online
Information on how and where to watch the UEFA Youth League quarter-final between Manchester City and Liverpool on Wednesday March 14. Kick-off at 14:00 CET.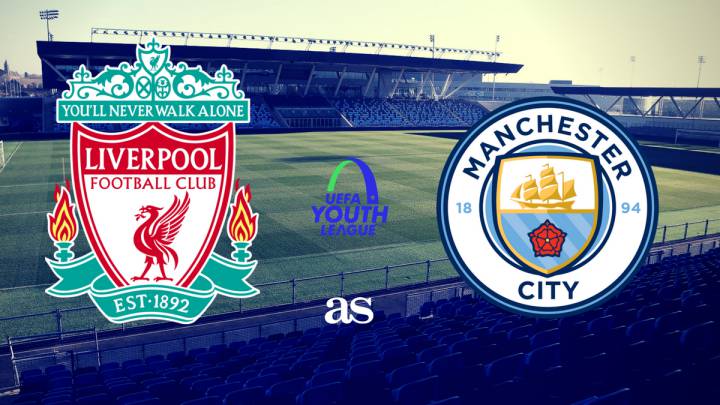 What time does the game between Man City and Liverpool start?
The UEFA Youth League match between Manchester City's U-19s and Liverpool's U-19s will be played at the Academy Stadium, Manchester, and kicks off at 14:00 CET on Wednesday 14 March, 2018.
Find out what time Manchester City vs Liverpool gets underway where you are in the world.
Where can I watch Manchester City vs Liverpool in the UEFA Youth Cup?
No matter where you are on the planet, you can see what channel the Manchester City's U-19s vs Liverpool's U-19s match is available on here.
Is Manchester City vs Liverpool in the UEFA Youth Cup game online?
Manchester City vs Liverpool is available in most nations through the rights holders' online platform, if they have one. Your best bet is to check who is showing the game in your country, and if they have an online service or iOS/Android app to watch it on. Keep an eye out though because just because the country has bought the rights does not mean they are obliged to schedule and show the games. Alternatively, you can watch on UEFA's YouTube channel but this will also depend on the rights holders in your country.
For example:
United Kingdom and Republic of Ireland (BT Sport) – United Kingdom, Channel Islands, Isle of Man, Republic of Ireland.