Juventus' Paulo Dybala raises eyebrows with Madrid trip
Two weeks away from Juve's Champions League tie with Real Madrid, he surprised diners when he was spotted at a restaurant in Spain's capital.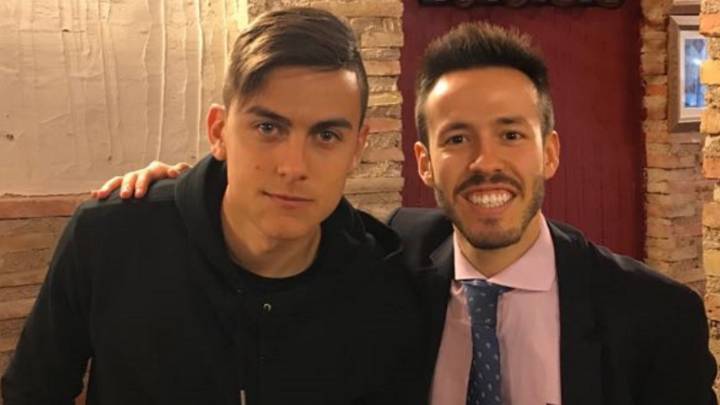 As we all know, Juventus and Real Madrid are to face off in the Champions League quarter-finals, in one of the biggest ties to be pulled out of the hat in last Friday's draw. So, with the first leg in Italy just around the corner - on 3 April, to be exact - eyebrows were raised when Juve's Paulo Dybala was spotted in Madrid today.
Dybala presence in Madrid sparks Real speculation
Having been left out of Jorge Sampaoli's Argentina squad for the upcoming international friendlies against Italy and Spain, Dybala opted against sticking around in Turin on his day off, and instead took the chance to fly to the Spanish capital alongside friends and his brother, who is also his agent.
The group had lunch at the restaurant Los Arroces de Segis, where the 24-year-old's presence sparked murmurs of surprise among those diners who recognised him - and prompted speculation over whether the reason for his trip could be a 'secret' meeting with Real Madrid - a club he has frequently expressed his admiration for.
Los Merengues are long-time admirers of the Argentinian
With Gareth Bale in the frame to leave the Bernabéu this summer, Real are combing the market for potential signings in attack. Neymar is Los Blancos' chief target, but they are also looking at several other alternatives in case they fail to lure the Paris Saint-Germain forward to LaLiga.
And Dybala's is a name long since circled in red by club chiefs...



LaLiga Santander
*Update 19 de marzo de 2018