CHAMPIONS LEAGUE
Roma fans urge Barça president to review UCL ticket pricing
Il Romanista (a Rome based daily paper and web portal) aimed at fans of the Serie A club has penned an open letter to Josep Maria Bartomeu, president of FC Barcelona.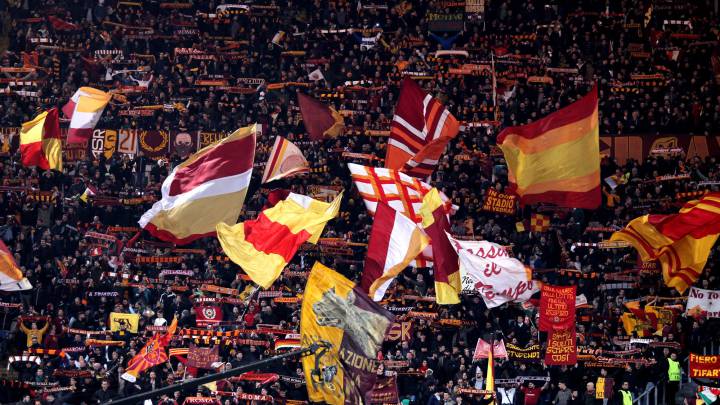 "I plead with you in writing Dear Barça" is the headline on today's daily Il Romanista, (a Rome based daily newspaper and website aimed at fans of the the side from the capital) as the paper, representing the interests of Giallorossi supporters voices its concerns, via an open letter to Barça president Josep Maria Bartomeu about the Catalan club's Champions League quarter final ticket pricing policy.
Quarter final pricing
Barcelona have announced that the cheapest ticket available to fans of the Italian side for the tie at Camp Nou on April 4th will start at 90 euro (more than double the away ticket prices for group stage games against Chelsea and Atletico Madrid). Soon after the draw was made flight prices for the popular route linking both Italian and Catalan capitals experienced a significant uplift and this coupled with the match ticket price could see many fans of the Serie A outfit missing out on seeing their side compete in a Champions League quarter final for the first time in over ten years.
Il Romanista plead with the club president to demonstrate that Barça are indeed "mes que un club" (more than a club) and review their price policy for the tie.
The situation arises after the recent Champions League pricing polemic that arose between Sevilla FC and Manchester United and after the recent UEFA ruling that ordered Belgian side Anderlecht to refund travelling Bayern Munich fans for over charging them for a group stage game in November 2017.