Raheem Sterling: "I lost the ball three times and I thought Pep was going to kill me!"
The England international explained that by being demanding, the Manchester City manager is bringing out the veery best in him.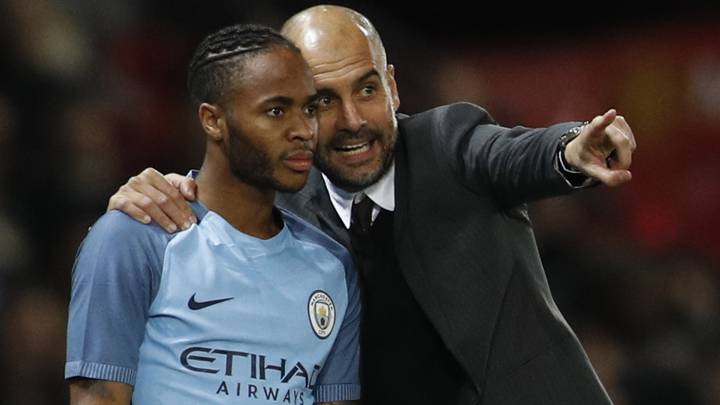 Raheem Sterling has painted a picture of the kind of demands which Pep Guardiola places on his players at Manchester City. The forward described the feeling of terror he felt as he made his way back to the changing room after City's goalless draw with Crystal Palace on New Year's Eve.
Guardiola turning Sterling into a better player
"He lets you know when he's not happy with you. I remember coming on against Crystal Palace. I lost the ball three times and I didn't think I was going to play until the end of the season after he killed me in the dressing room. A manager like that brings the best out of you, when he makes sure to tell you when you're in the wrong", Sterling told reporters in the pre-match press conference ahead of England's meeting with Italy.
When asked what he has learned while working under Guardiola, Sterling answered: "When I used to dribble, I'd be on the wing and I'd control it with the outside of my foot – it slows the ball down. He brings you back to what you used to do with the under-eights, open your body up, gets the rhythm going again – little details like that".