WORLD CUP
Nike deal hurts England preparations with World Cup ball
There has been controversy over the Telstar football to be used at the World Cup but England won't have a chance to use it due to a Nike sponsorship deal.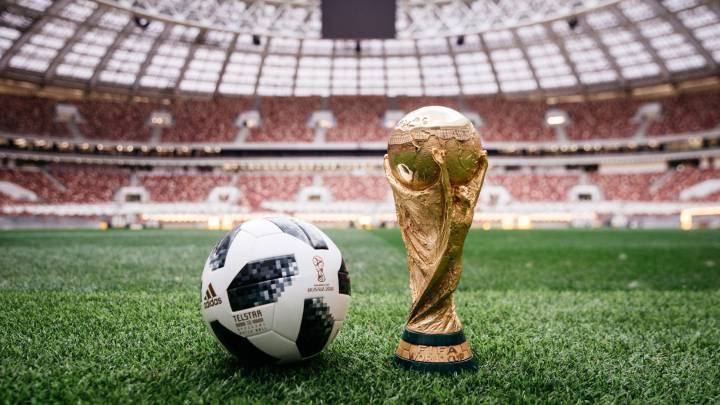 England appear set to play only one of their three remaining World Cup warm-up matches with the tournament ball because of the Football Association's long-term commitment to Nike, the Times reported on Tuesday.
Several participating nations, including Germany and Spain, have played friendlies with the Adidas Telstar ball that will be used at the June-July tournament in Russia. There has been controvery recently regarding the ball with some goalkeepers speaking out about how "the flight of the ball is unpredicatable."
England won't play with World Cup ball against Italy
However, Gareth Southgate's England will use the Nike Ordem V ball in the friendly against Italy at Wembley on Tuesday as part of the FA's contract with their American apparel and ball supplier which runs until 2030.
The Times said the Ordem V ball would also be used in England's next warm-up fixture against Nigeria on June 2 but Nike had allowed the FA to test the Adidas ball in the final friendly against Costa Rica on June 7.
It will be the only time the team will get an opportunity to play with the World Cup ball prior to their opening group match against Tunisia in Volgograd on June 18.
In order to mitigate any potential disadvantage, Southgate has given his players as much exposure as possible to the Adidas ball in training.