Zidane takes up an important place in Juventus' museum as one of the club's Balon d'Or winners. Others include: Sívori (1961), Rossi (1982), Platini (1983, 84 and 85), Baggio (1993), Zidane (1998), Nedved (2003) and Cannavaro (2006).
Printed on the wall inside those hallowed walles, there is a quote Enzo Bearzot used for the Frenchman: "He handled the ball with absolute grace. It is beautiful to watch his passes, to see how he does everything on the field. Because of the unpredictability of his movements, he reminds me of the flight of a butterfly."
Zidane's legacy extends beyond the field, however, and his link with the people of Turin and the fans also lingers. In a recent interview with Tuttosport, Zidane explained that his mixing with the fans: "It's not an urban legend, the story about us playing on the street with the people is real. Davids was crazy about these things, he stopped on the street to play with people. He always said to me, 'It is because of them that we have to play, these are the big games.' We dressed in other clothes so we weren't recognised. Although we had the fear of injuring ourselves." He played 212 games with Juve and scored 31 goals with 5 assists.
Champions League
*Update 2 de abril de 2018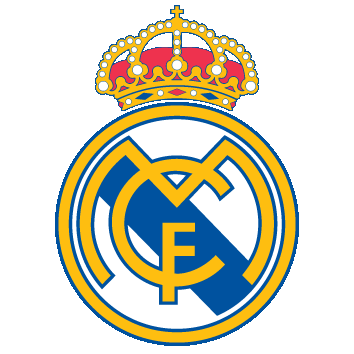 Champions League
*Update 2 de abril de 2018