Serie A
Inter pursuing permanent deals for Rafinha and Joao Cancelo
Rafinha and Joao Cancelo may not return to Spain as Inter seek to keep the pair at San Siro beyond this season.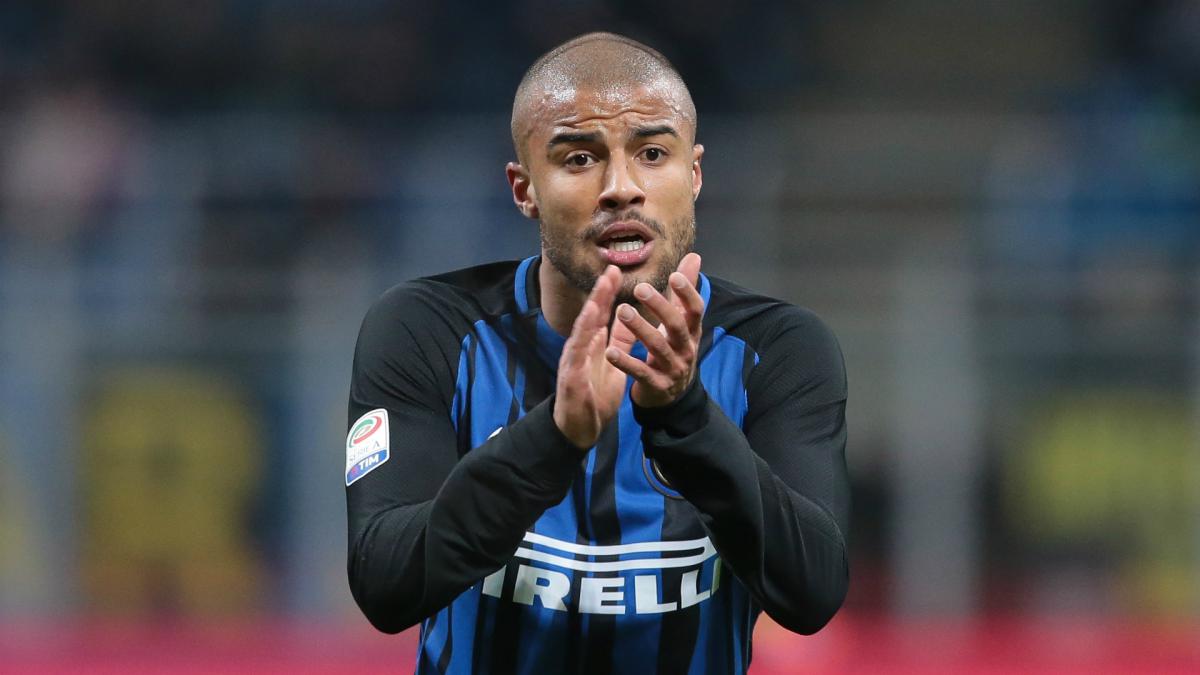 Inter are working on tying loanees Rafinha and Joao Cancelo to permanent deals, the club's sporting director Piero Ausilio has confirmed.
Barça and Valencia stars for Italy stay
The Nerazzurri have the option to purchase the pair outright from Barcelona and Valencia respectively at the conclusion of the current campaign. Rafinha has spoken openly of his desire to remain at Inter beyond his initial six-month spell, while Portugal international Cancelo has started eight straight matches.
However, Ausilio warned it would not be easy to complete the transfers, with 25-year-old Rafinha potentially costing up to €38million.
"Rafinha and Cancelo are important players and we will do everything to build a future with them," Ausilio told Premium Sport.
"We know they have substantial buy-out clauses. We still have a long way ahead, we will work out our strategies in time."
De Vrij and Asamoah more target for Inter
Inter are also reportedly in contention to sign Lazio defender Stefan De Vrij and Juventus utility Kwadwo Asamoah with both players set to be available on free transfers.
Ausilio insisted the club would not discuss its intentions until the end of the season, although he conceded they are "tracking various situations".
"We want to ensure we are ready when called upon and we'll see if we manage to do something when the time comes," he said.
"We are working, but so is every other club that wants to improve from season to season."