Pogba, De Gea, Lukaku... there are some world famous names at Premier League club Manchester United, however, a player from another league is being used to teach the youth players to have some humility.
Messi the boot cleaner
One of the greatest footballers of all time, there is no doubt, and a global superstar for over a decade, Barcelona's Lionel Messi is an icon for many young players. With this in mind, there is a photo of the Argentinian on the changing room wall at The Red Devils' famous training base, Carrington.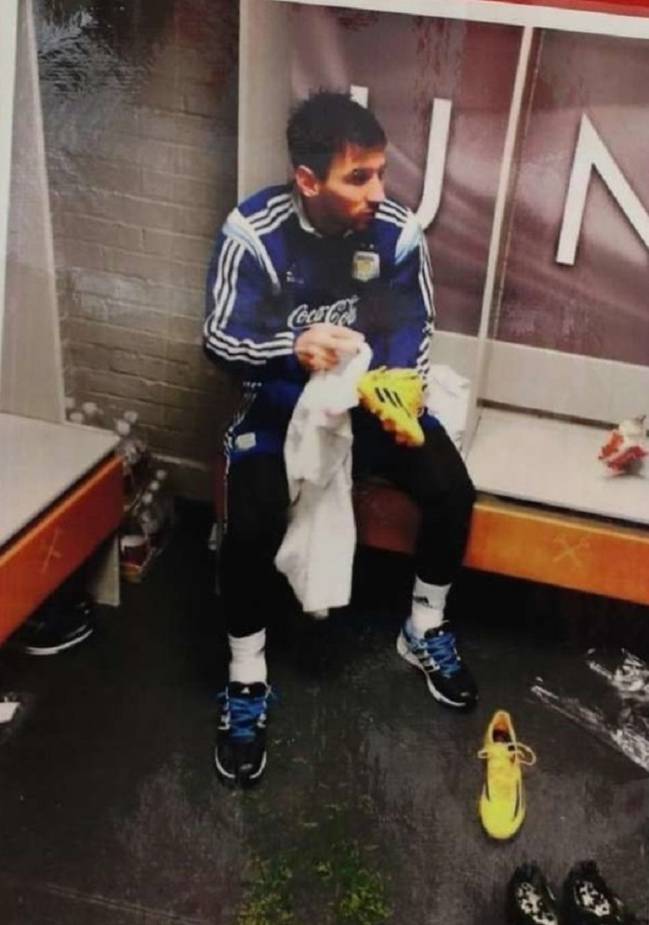 The image is not of the number 10 dribbling past top defenders, nor is it a silhouette of his mercurial left boot striking an almost trademarked free kick. Instead it is a simple image of a younger Messi, cleaning a pair of football boots after an Argentina match.
United's aim with this is to teach the younger players at the club a lesson in humility, as revealed by youth team coach Nicky Butt in a recent interview with The Times.