Real Madrid manager, Zinedine Zidane, spoke to the media after his side's victory over Malaga on Sunday night.
Anger after the Juventus game: "Today, I can be happy with a job well done. We played a serious game while respecting our opponent."
What value does the league have now? "It has some value for all things. Some stayed at home thinking about the semi-final."
Isco: "He has always been important, although the whole world has an opinion. He has had many more minutes this past year. I am happy for his goal, because he needs it. He is important, although sometimes you think I have something else in my head."
Benzema: "For him, he'd like to score a goal. We already know that he is a good player, one that gets others involved. This year, for him, has been complicated in terms of goals, but he's not going to throw in the towel."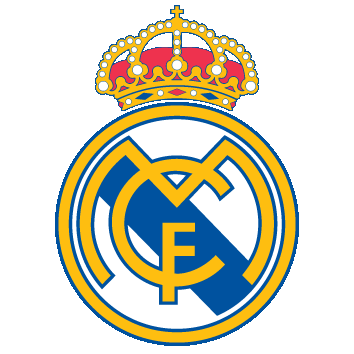 LaLiga Santander
*Update 15 de abril de 2018