NFL
NFL Draft Round 1 live: how and where to watch, online, TV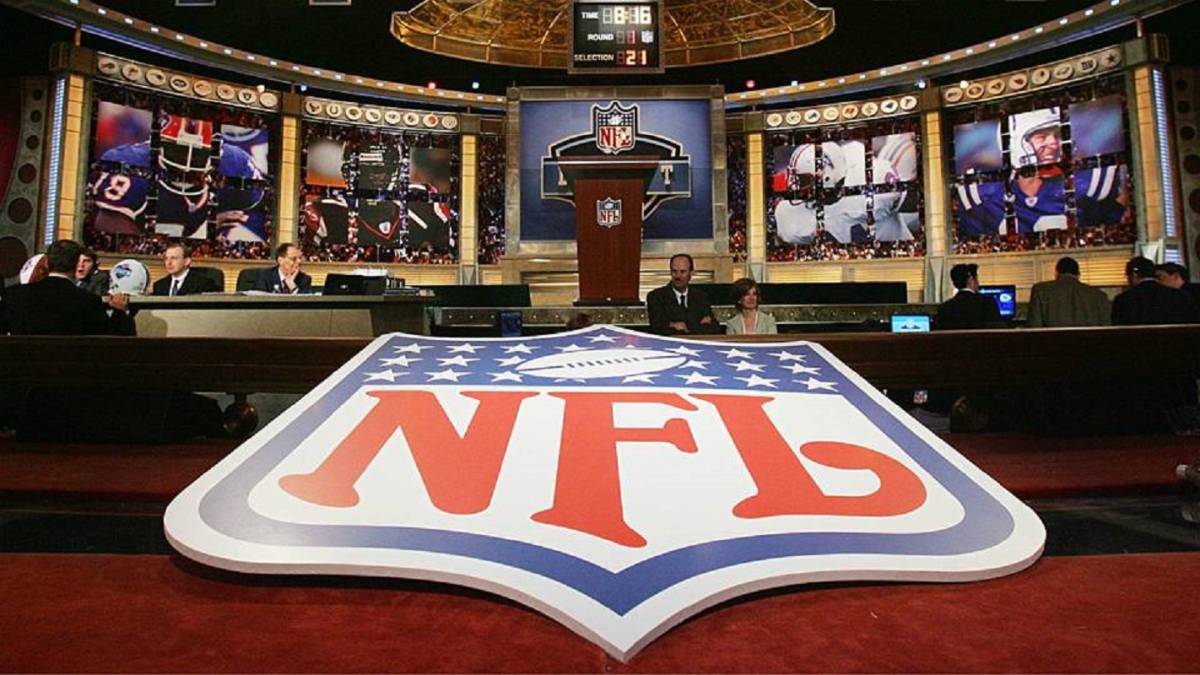 The NFL Draft is finally upon us. After months of mocks and speculation, we will finally get to the bottom of what direction your favourite team will take in the draft. This year, it takes place at the home of the Dallas Cowboys at AT&T Stadium, Arlington, Texas, United States and starts on Thursday 26 April 2018.
What time does the NFL Draft begin at?
As always, the NFL Draft will be broken into three days. The first round starts on Thursday night at 20:00 ET. (You can check out what time exactly it starts at in your part of the world right here.)
Here's a breakdown of when each day of draft coverage begins:
Thursday: 8 p.m.
Friday: 7 p.m.
Saturday: 12 p.m.
Note: All of these times are Eastern U.S Time.
Where can I watch the NFL Draft?
Your best bet is to watch the NFL Draft with a subscription to NFL Gamepass where you can watch it on NFL Network. In the UK and Ireland, it will be shown live on Sky Sports.
What is the order the NFL teams will pick in?
Round 1 NFL Draft order
1. Cleveland Browns
2. New York Giants
3. New York Jets from Indianapolis Colts
4. Cleveland Browns from Houston Texans
5. Denver Broncos
6. Indianapolis Colts from New York Jets
7. Tampa Bay Buccaneers
8. Chicago Bears
9. San Francisco 49ers
10. Oakland Raiders
11. Miami Dolphins
12. Buffalo Bills from Cincinnati Bengals
13. Washington Redskins
14. Green Bay Packers
15. Arizona Cardinals
16. Baltimore Ravens
17. Los Angeles Chargers
18. Seattle Seahawks
19. Dallas Cowboys
20. Detroit Lions
21. Cincinnati Bengals from Buffalo Bills
22. Buffalo Bills from Kansas City Chiefs
23. New England Patriots from Los Angeles Rams
24. Carolina Panthers
25. Tennessee Titans
26. Atlanta Falcons
27. New Orleans Saints
28. Pittsburgh Steelers
29. Jacksonville Jaguars
30. Minnesota Vikings
31. New England Patriots
32. Philadelphia Eagles
AS English live coverage
You can also follow all the action from Dallas right here on AS English as we walk you through each and every draft pick.