Cristiano Ronaldo does not appear in Real Madrid's photos with their new jerseys and plenty has been made about the Portuguese player's absence.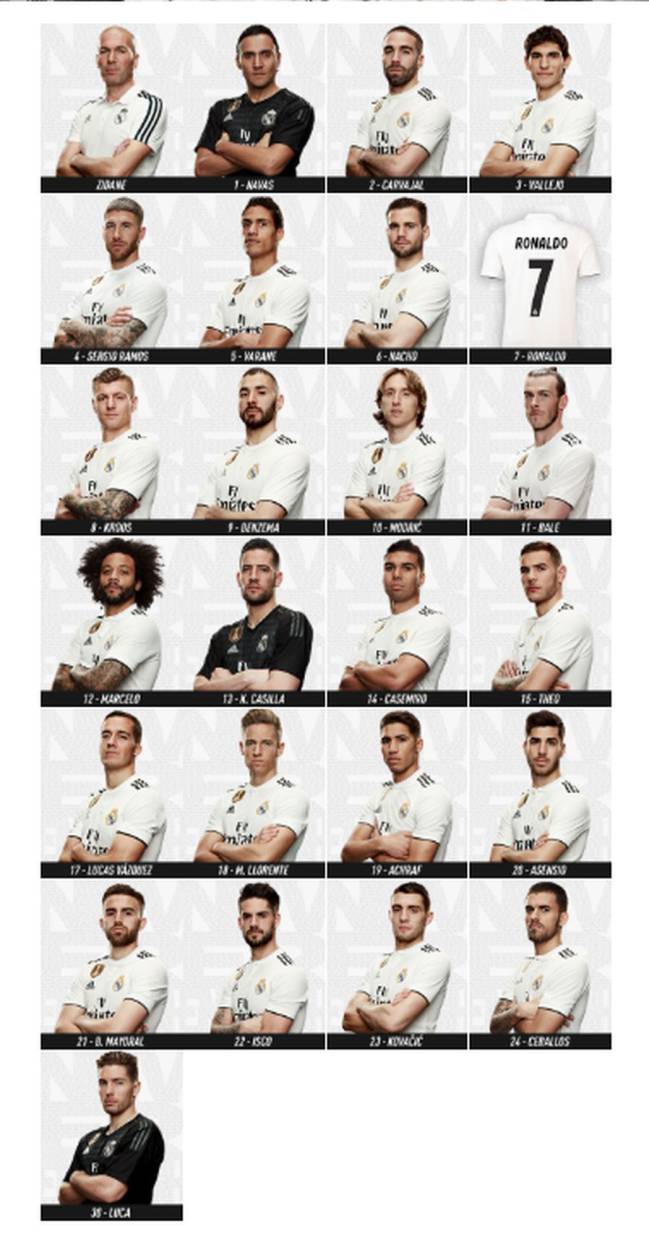 Además de ser Nike, esto se grabo hace un par de meses y ese día Cristiano no estaba.

— Arancha Rodríguez (@AranchaMOBILE) 29 de mayo de 2018
The club uploaded photos to the internet which showed each player in the new jersey but Ronaldo is missing and it just shows a picture of the jersey with his number on it. Ronaldo has been sending out mixed messages since the Champions League title victory on Saturday night as his relationship with the club comes into sharp focus.
The truth, however, is that last year, Ronaldo could not attend the promotion for the new jersey either. Also, the photos were taken a few months ago as Cadena COPE journalist, Arancha Rodríguez, reported and Ronaldo could not attend the photo session.