The future of Mauro Icardi is still in doubt. Despite Inter Milan making it into the Champions League on the last day of the season, their captain and number nine might be ready to move to rivals, Juventus, during the summer.
He was not picked by Jorge Sampaoli to go to the World Cup with Paulo Dybala and Gonzalo Higuain preferred over the Inter Milan man. Real Madrid had been mentioned as a potential landing spot but interested has coolled in recent weeks with the re-emergence of Karim Benzema as a useful option.
10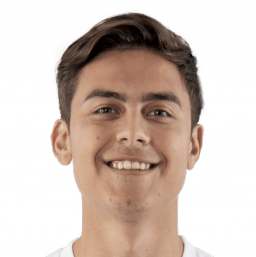 Tuttsport say that Inter president, Massimo Moratti, said to Marco Tronchetti Provera, the CEO of Pirelli: "Higuain and money for Icardi? It's an option...." Apparently the man in charge or operations at the Milan club would be open to a trade provided there is money in the deal. Higuain is 30 and Icardi is just 25 years old.
Meanwhile, the brother and agent of Dybala, Gustavo, uploaded a photo to social media with World Cup stickers of his brother and Icardi side by side. He has since turned his social media to private. Corriere dello Sport also echo the statements that a swap plus cash deal is an option.
Serie A
*Update 31 de mayo de 2018
Serie A
*Update 31 de mayo de 2018