Sokratis Papastathopoulos and Marouane Fellaini could be Unai Emery's first signings as the manager of Arsenal. Emery's moves to sign the Dortmund and Manchester United players could be his first victory over Jose Mourinho with the Greek defender linked with Mourinho's side recently.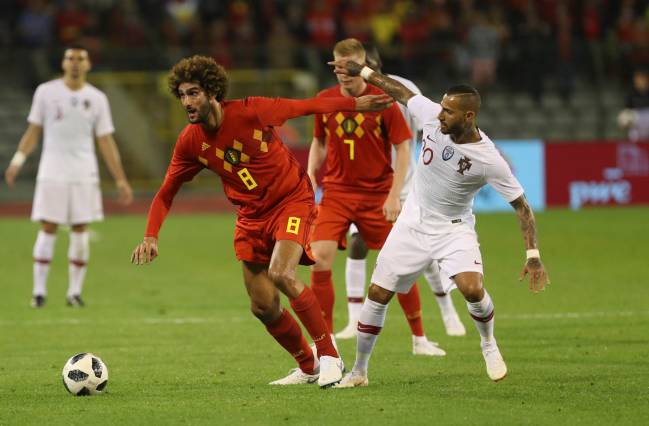 The deal for Sokratis is reportedly set at around €18 million. "There was interest from United," said Sokratis' father. "But he had to wait until July for them. United have a good relationship with Dortmund, the two teams spoke, but Sokratis chose to go to Arsenal. He is going to a higher level, the league is more competitive and I think that he will do well. He's in England at the moment, and he will do what he has to do on Tuesday, all the usual things. Everything will be fine, he is happy, he is changing," he continued.
Also, the Daily Mail say that Fellaini is a target for the London side and the Belgian, who is heading to Russia for the World Cup, will become a free agent in the summer if the teams can not agree on a deal before his contract expires.