Cristiano selects his successors
The Real Madrid ace spoke to World Soccer and named six players who he expects to inherit the throne which he and Messi have occupied over the last decade.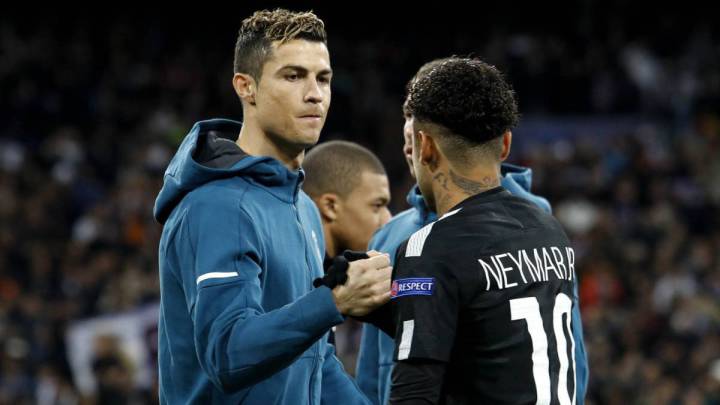 Cristiano Ronaldo has studied the new generation of footballers who are emerging and selected a few who he considers will be the ones who will be the dominate forces in world football of the future - players who will inherit the throne which he and Leo Messi have occupied exclusively over the past decade.
Cristiano tips Asensio for a bright future
Cristiano's declarations to World Soccer were picked by beIN Sports France; the Real Madrid forward picked club team mate Marco Asensio as the player he expects to shine on the world stage during the next few years.
Apart from Asensio, Cristiano namechecked a handful of other players, starting with Neymar, in which he described promises such as Kylian Mbappé, Ousmane Dembélé, Eden Hazard and Marcus Rashford as players with a great deal of potential who could go on to become the best".