WORLD CUP
Trump hails 'hard work' of World Cup bid after 2026 triumph
The United States, Mexico and Canada will host the 2026 World Cup and Donald Trump hailed the hard work of the joint-bid team.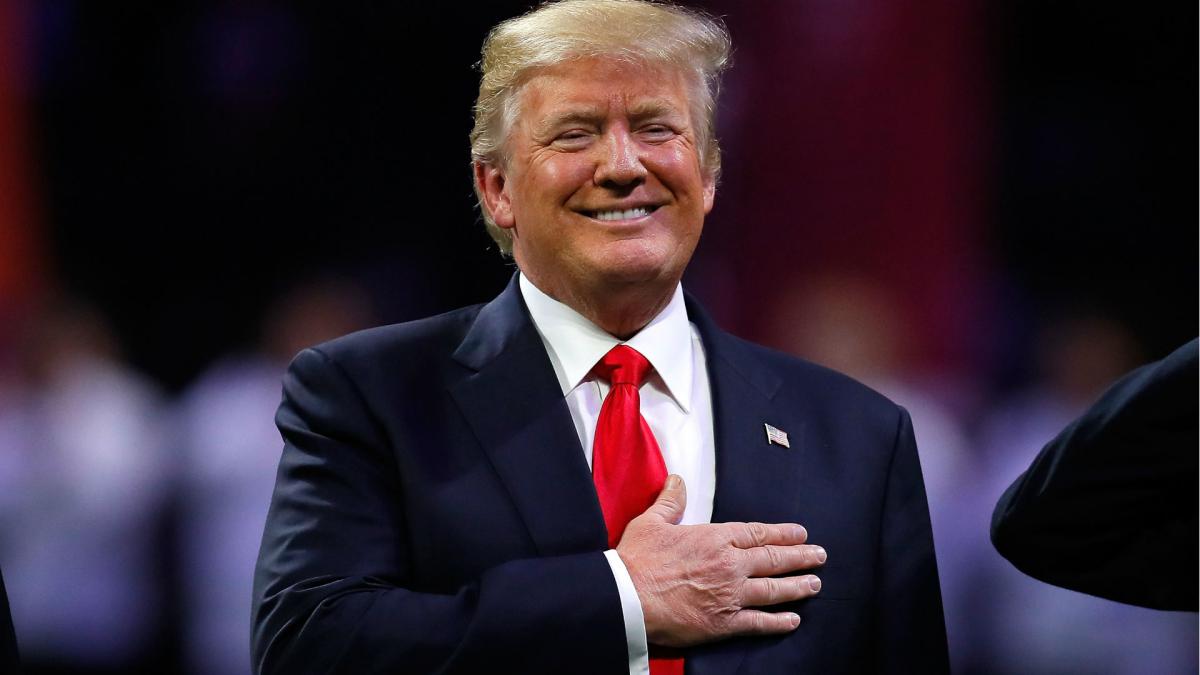 United States president Donald Trump has hailed the hard work of the USA, Mexico and Canada in securing the right to host the 2026 World Cup.
The United bid beat a rival one from Morocco by 134 votes to 65, giving them the right to host football's showpiece event in eight years' time.
It had been suggested that the controversial politics of Trump could aid Morocco's cause.
Trump takes to Twitter after successful World Cup bid
But that proved not to be the case and Trump posted on Twitter: "The U.S., together with Mexico and Canada, just got the World Cup. Congratulations - a great deal of hard work!"
Canada's prime minister Justin Trudeau expressed similar sentiments, writing in a tweet: "Good news this morning: The 2026 FIFA World Cup is coming to Canada, the US and Mexico. Congratulations to everyone who worked hard on this bid – it's going to be a great tournament!"
The U.S., together with Mexico and Canada, just got the World Cup. Congratulations - a great deal of hard work!

— Donald J. Trump (@realDonaldTrump) June 13, 2018
Good news this morning: The 2026 FIFA World Cup is coming to Canada, the US and Mexico. Congratulations to everyone who worked hard on this bid – it's going to be a great tournament! #United2026

— Justin Trudeau (@JustinTrudeau) June 13, 2018