Marcos Rojo was the hero on Tuesday night and he spoke to the media after his goal sent Argentina through to the last 16 with a win over Nigeria.
Victory: "We need it a lot. After Croatia, we came together. Now, the World Cup starts."
Goal: "I said to him that I wanted him to put it in and I knew that I was going to do it! My family have supported me even though things weren't going well."
Emotion: "It's incredible and this starts now."
16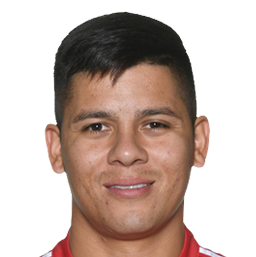 Mundial
*Update 26 de junio de 2018