ATLÉTICO MADRID
Atlético wait for an answer from FIFA on Gelson Martins
Sporting Club do not think much of Atlético's offer for Gelson Martins but given his contract situation, they have gone to FIFA to resolve the issue.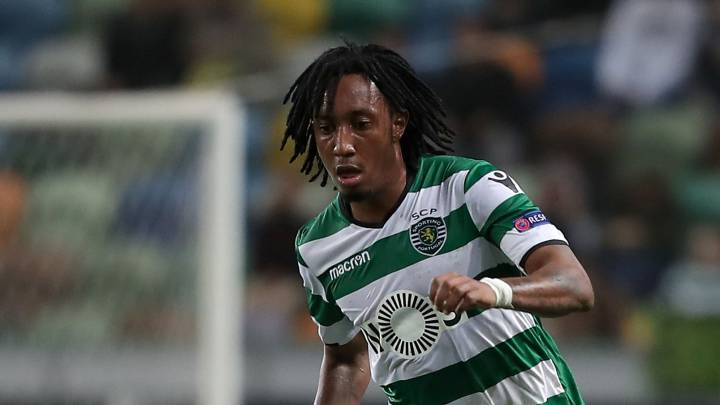 Gelson Martin is still waiting for Sporting Club de Portugal to give his transfer to Atlético Madrid the green light. In his head, he is moving to the LaLiga side having accepted their personal terms and has even spoken to Diego Simeone. The Portuguese attacking midfielder is hoping that a deal can be agreed next week.
Atlético Madrid have offered €15 million with €10 million in potential add-ons as reported by AS. The Portuguese side are optimistic after Real Betis signed William Carvalho for more than was initially proposed. Sporting Club are looking for between €45 million and €50 million for the 23-year-old.
Given the situation at Sporting Club, however, Atlético feel like they have the advantage in negotiations. The player unilaterally cancelled his contract with the club and Atlético do not want to pay over the odds. An amicable exit has been tried but in case, they await a decision by FIFA on Gelson and other players who did the same with their contracts.
Gelson is currently on holidays and Portugal have been knocked out of the World Cup since June 30. This weekend, it will be 21 days since Gelson has played and that is the number of days given by Atlético's technical staff for players who played at the World Cup. If all works out, Gelson will be available next week.