Napoli are still in the market for a striker and new manager, Carlo Ancelotti, is clear as to who he wants to wear the number nine jersey for the club next season, according to Corriere dello Sport; Karim Benzema. The pair's relationship stretches back to 2013 when Ancelloti took over at the club and Benzema's recent social media activity has fuelled rumours of a move out of Madrid.
9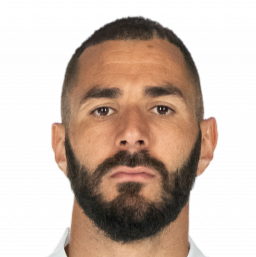 The first player on the list was Edinson Cavani but the Uruguayan is asking for a €20 million salary - almost three times more than what Benzema would ask for - and the Serie A side have started considering alternatives. As far as the transfer fee, they could offer between €40 and €45 million reportedly.
Benzema's poor form last season pushed Real Madrid fans to the brink and under Julen Lopetegui, he is not guaranteed the amount of minutes he got under Zinedine Zidane. If Napoli can't land Benzema, they might consider Angel di Maria, another former Real Madrid player under Ancelotti.