Official: Gelson Martins signs for Atlético Madrid
The winger moves to LaLiga on a five-year deal from Sporting Clube de Portugal.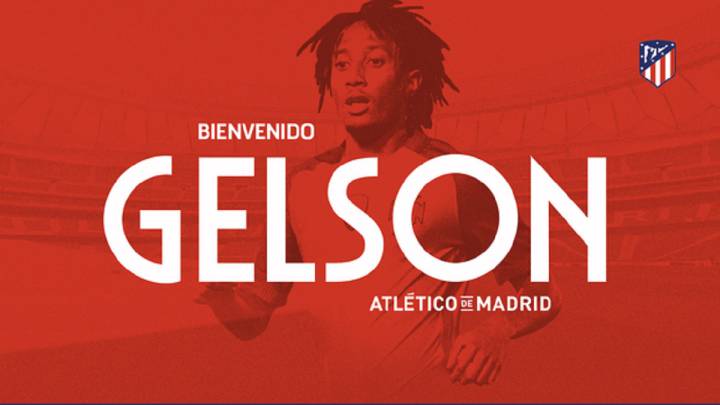 The deal is done. Gelson Martins has now been confirmed as an Atlético Madrid player.
Gelson joins Atlético Madrid
The winger from Portugal has been rumoured to be linking up with Diego Simeone in the Spanish capital for some time. And despite other interested parties in the Sporting CP 23-year old, Atlético announced their most recent capture on Wednesday morning.
Gelson has plenty years ahead of him but has already featured 15 times in the Champions League, six times in the Europa League as well as playing in 140 games since his 2015 debut for the Lisbon-based outfit.
Building Atlético
Although no confirmation of the finances of the deal, reports were that an offer of 15 million euros (plus a further 10 million potential in add-ons) was made, and then improved upon. Gelson joins other arrivals to the Wanda Metropolitano in this window, Rodrigo Hernández, Antonio Adán, Thomas Lemar, Nehuén Pérez as Simeone builds upon a LaLiga second place and the Europa League title.