Verona deploys anti-terror plan for Cristiano Ronaldo debut
The city's prefect, Angelo Sidoti, confirmed that extra security measures will be deployed when Juventus play Chievo on Saturday.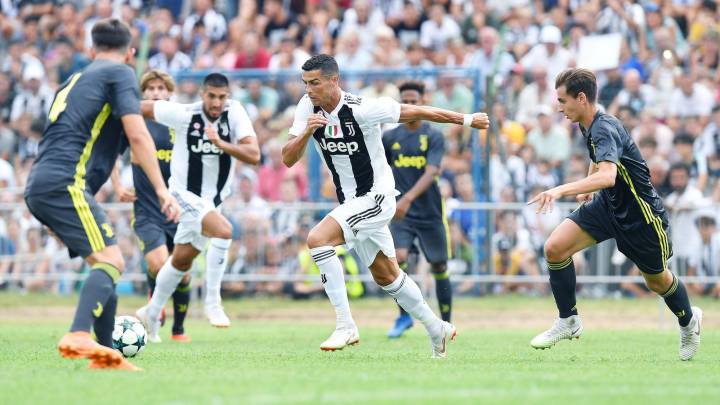 Cristiano Ronaldo is set to make his competitive debut for Juventus on Saturday after his 117-million-euro move from Real Madrid when the reigning Serie A champions visit Verona to play Chievo.
And the local authorities in the northern Italian city are taking no chances when the Ronaldo show rolls into town by announcing anti-terrorism measures.
"It is an event that has taken on a global importance and therefore we have decided to deploy anti-terror security on the day," Angelo Sidoti, Verona's prefect, told Corriere dello Sport.
Chievo's stadium to be closed off to vehicles
Chiavo's 32,000-seat Marcantonio Bentegodi stadium is expected to sell out for the game and local authorities are planning to close a nearby weekend market early to make room for spectators and free up as much parking space near the ground as possible. Once the car parks are full, the area will be closed off to everyone except local residents.
In addition to the train service between Verona Porta Nuova and Piazzale Olimpia, the police will patrol a large pedestrian thoroughfare near the stadium and prevent vehicles from entering.