FOOTBALL
Corinthians report hostage situation at club shop after game
Three hours after a game in Sao Paulo, a hostage situation took place in the club shop with three men escaping in a company car.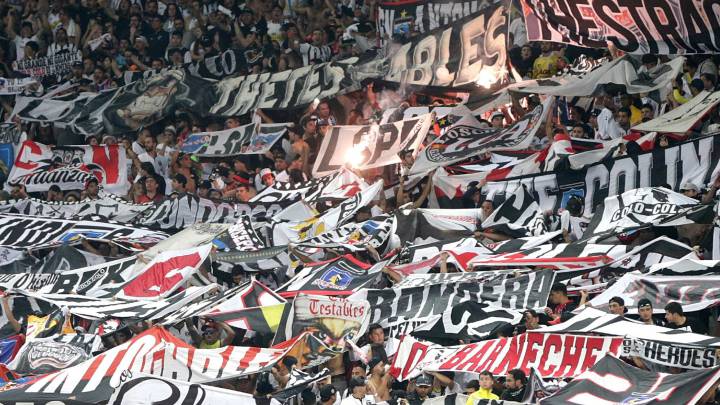 Brazilian side, Corinthians, reported a hostage situation at their club shop in Sao Paulo on Sunday when three men broke into the shop in the stadium and threatened employees and security officers hours after the end of a game.
The event took place just three hours after they hosted Atlético Mineiro in a game in the second round of the Brazilian league, which finished in a 1-1 draw.
"Around 02:30 (05:30 GMT) on Sunday morning, the AR Foods business, suppliers of snacks and soft drinks, was robbed by three men who subdued the workers of the business and the security officers of the stadium," a statement read.
According to the statement, during the assailants' escape, they took one worker hostage in a company vehicle. The car stopped when an alarm was sounded thanks to an anti-theft device and they continued to escape on foot.
Nobody was injured during the episode and they are taking all the necessary steps to find the culprits.


Campeonato Brasileño Serie A
*Update 2 de septiembre de 2018