Mbappe apologises for red mist
After an initial bullish response to his dismissal against Nimes, Kylian Mbappe has now taken to social media to say sorry.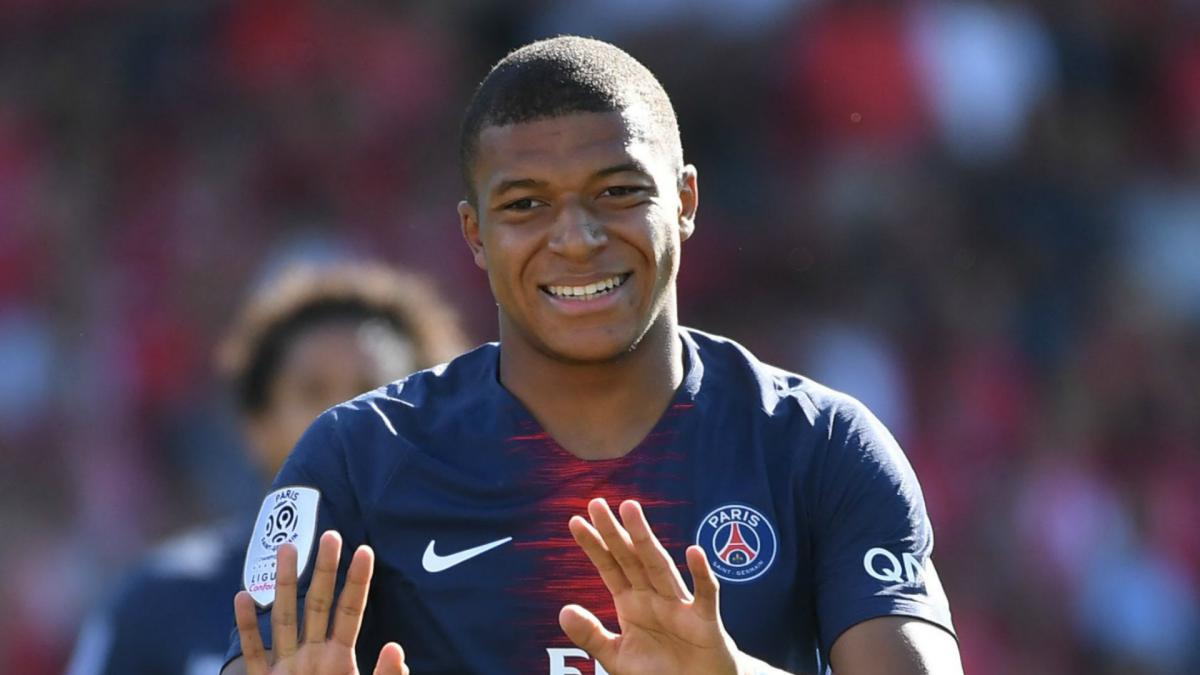 Kylian Mbappe has apologised to Paris Saint-Germain supporters following his red card against Nimes on Saturday.
The 19-year-old scored PSG's third goal in a 4-2 win, but he was dismissed in the closing seconds for his reaction to a rash challenge by Teji Savanier, who was also sent off.
After the game, the France forward indicated that the physical treatment he received from Nimes' defenders was typical of the way teams in Ligue 1 handle him, saying he would have no issues reacting the same way again.
The World Cup winner has now taken to social media to apologise to the club's supporters for taking the gloss off their win.
"My dear Parisian supporters, I wish to apologise for myself with regards to my action yesterday evening and then my reaction, which has ruined our excellent team success," he said.
"I'd also like to thank the Paris Ultras for your support again yesterday – it was terrific."
Mes chers supporters parisiens,
Je souhaiterai m'excuser auprès de vous pour mon geste d'hier soir et ma réaction qui gâche notre belle victoire collective.
Mais aussi remercier le @Co_Ultras_Paris pour votre soutien encore hier c'était énorme 🙌🏽

ICI C'EST PARIS 

— Kylian Mbappé (@KMbappe) September 2, 2018