Fifa have released the nominees for the Fifa Fan Award (alongside the nominees for The Best), with the Peruvian fans at the World Cup and the decent behaviour of the Japan and Senegal fans tidying up the stadium after their match in Russia being joined on the short list by Sebastian Carrera, a Chilean who travelled 1,500 km on his own to be the only away supporter of Deportes de Puerto Montt in the Coquimbo's Francisco Sánchez Rumoroso Stadium.
Two days on a bus to support Deportes de Puerto Montt
Carrera spent two days on a bus to support his team, travelling the 1,491 kilometres by road between the cities of Puerto Montt and Coquimbo. Upon his arrival he discovered he was the only away fan, but that didn't stop him cheering on his heroes non-stop for the entire match. He was well rewarded too, with Deportes Puerto Montt running out 2-1 winners.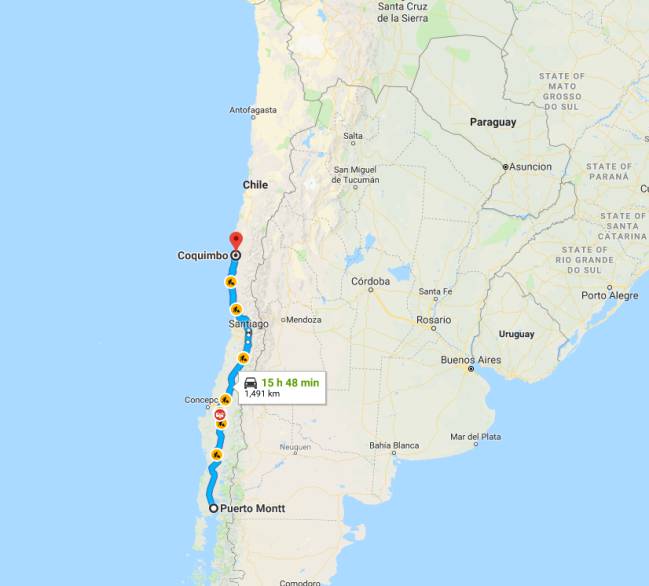 "That win's for you… you gave everything for your side", said Deportes Puerto Montt player Juan Pablo Abarzúa, while fellow Chilean Arturo Vidal, now plying his trade with Barcelona, said "that's a real fan!"