REAL MADRID
Tough schedules mean points will be dropped at the top of LaLiga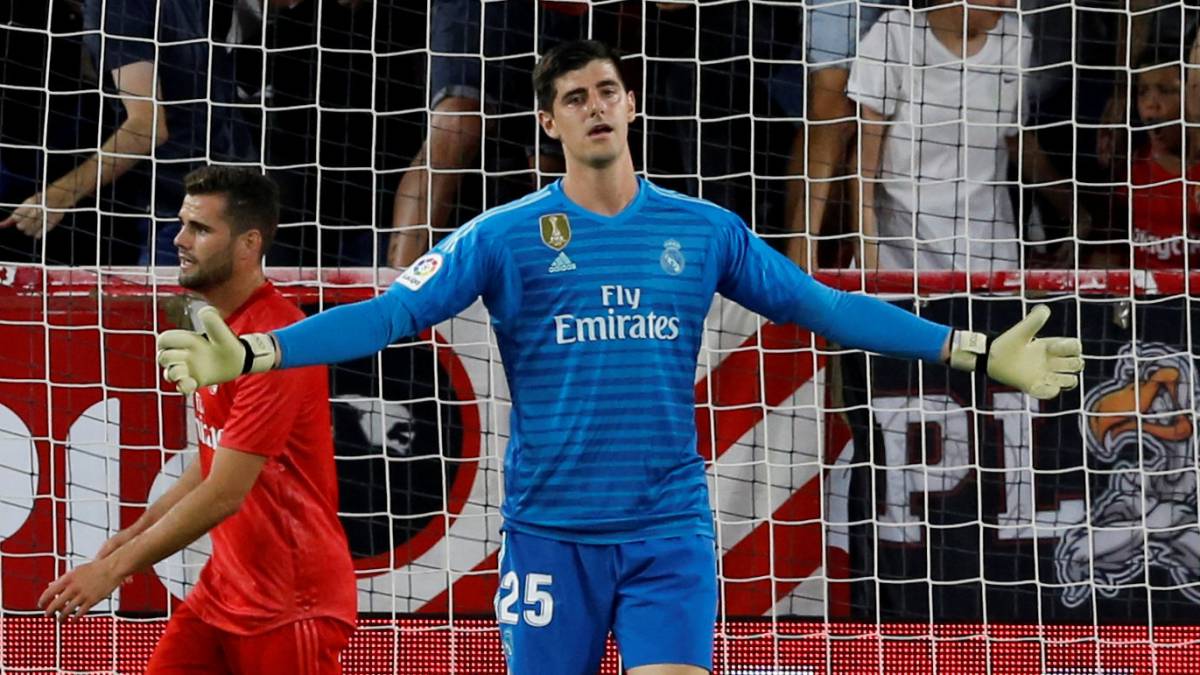 Real Madrid struggled against the top seven as proven last season but Barcelona and Atlético have tough schedules coming up.
Real Madrid's faults in domestic competitions continue to haunt them after falling to Sevilla on Wednesday night. Despite sealing their 13th Champions League title last May, their league record is a point of disilusion and frustration for los Blancos.
Against Athletic Bilbao, Isco saved a point but the malagueño wasn't there on Wednesday night and Real Madrid were so far behind by half-time that it hardly would have mattered. Barcelona slipped up against Leganés but Real Madrid could only grab one point after two demanding trips.
There is a growing fear that Real Madrid's title challenge will go the same way as last season when they one and drew two of their opening five games meaning Barcelona were seven points ahead before the season really even got going. They eventually lost out on the title by 17 points with 76 to Barcelona's 93 along with finishing third to Atlético Madrid. By the time gameweek 10 was finished, the gap was eight points and that increased to 13 midway through the season. The only saving grace was the Champions League.
Massacre against European teams
This isn't the first tiem Real Madrid fell at the Pizjuán and they lost last season 3-2 before rebounding with a 5-0 win in the return leg. That win was one of three against the top seven. Against Valencia and Betis, they also won.
Barcelona, Villarreal and Real Betis all beat them and they never scored a goal in those three defeats. In 12 games against the other six teams at the top of the league they had three wins, four losses and five draws.
Real Madrid don't have an easy game coming up but they are saved by Barcelona's difficult spell. They play Valencia, Sevilla and then Real Madrid in their next three league games. Atlético Madrid's poor start seemed to doom them but they have the chance to go top if they can beat Real Madrid at the weekend and then they play Real Betis, Villarreal and Real Sociedad as their season kicks into gear.