NFL
Panthers sign Eric Reid to one-year deal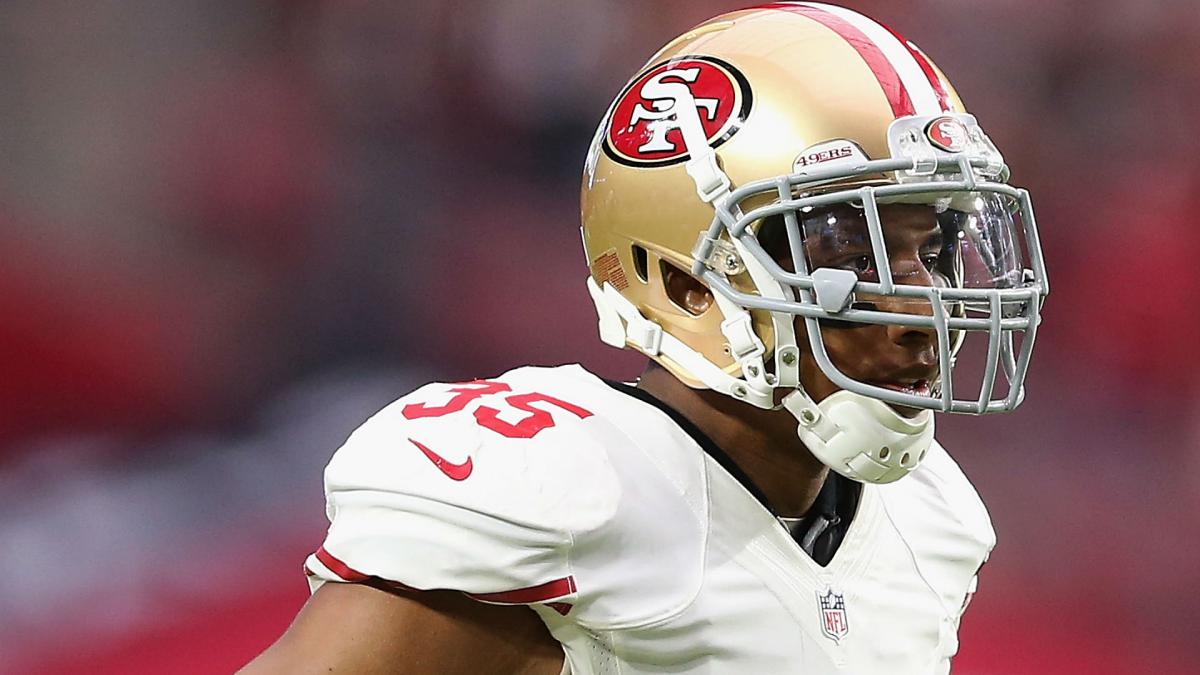 The Carolina Panthers have announced the signing of free agent Eric Reid.
Eric Reid has signed a one-year deal with the Carolina Panthers, the team announced on Thursday.
The 26-year-old was a free agent and as yet no financial details about the contract have been disclosed.
Reid was selected by the San Francisco 49ers in the first round of the 2013 draft and had remained unsigned until this week despite being named to the Pro Bowl as a rookie and remaining relatively healthy throughout his career.
He logged 66 tackles, two interceptions and one fumble recovery in 13 games last season.
The NFLPA filed a grievance with the NFL on behalf of Reid as he alleges he had been blackballed because he took a knee with former team-mate Colin Kaepernick in protest during the national anthem.
Panthers wide receiver Torrey Smith had previously lobbied for Reid to come to Carolina to replace veteran safety Da'Norris Searcy, who was placed on injured reserve last week.
"Eric has been a starting safety in the NFL and has played at a high level throughout his career," Panthers general manager Marty Hurney said in a statement.
"After we put Da'Norris Searcy on injured reserve, Ron [Rivera] and I discussed our options, and Eric was at the top of our list. He is a physical safety with good ball skills and play-making ability."
The Panthers, on a bye in Week 4, will next host the New York Giants October 7.